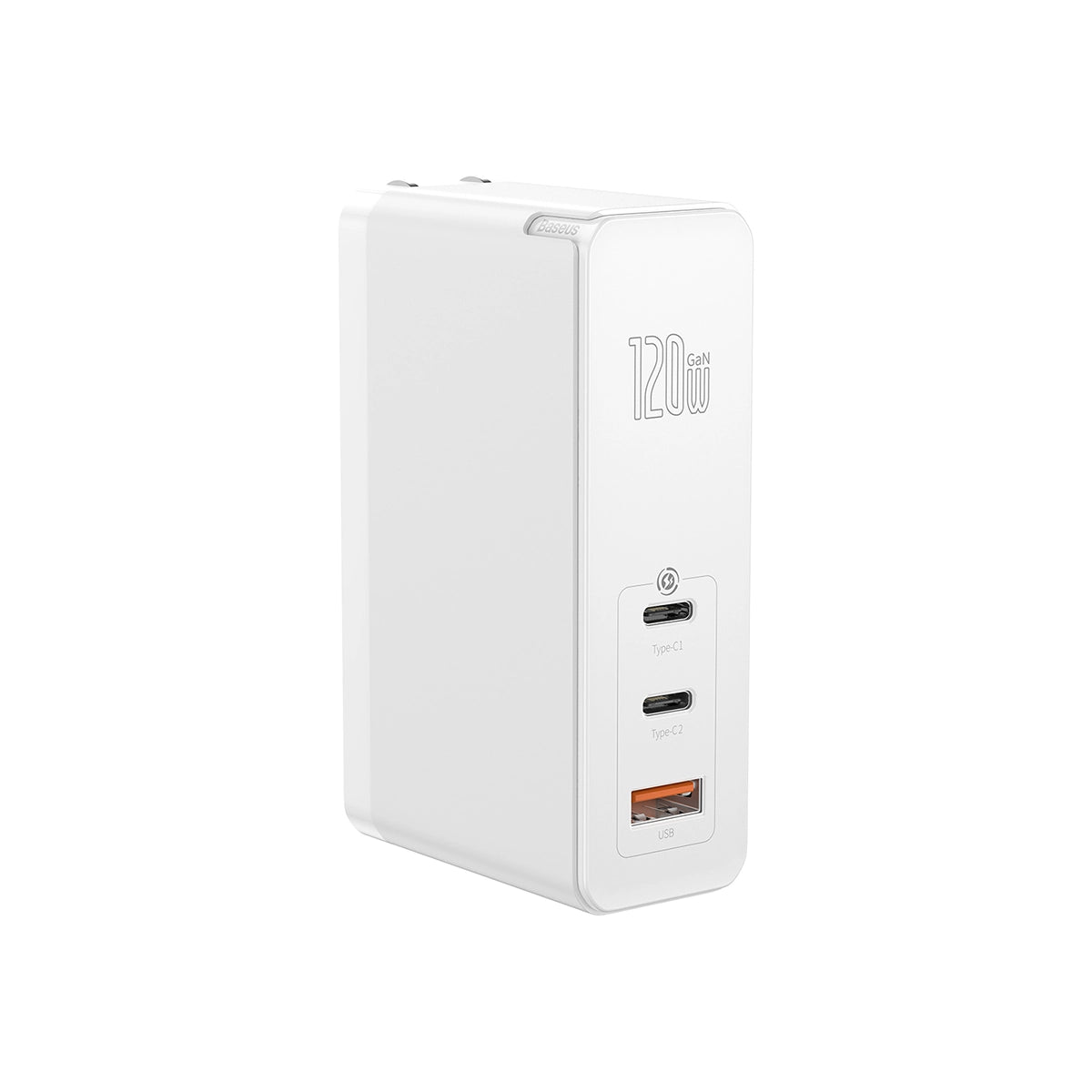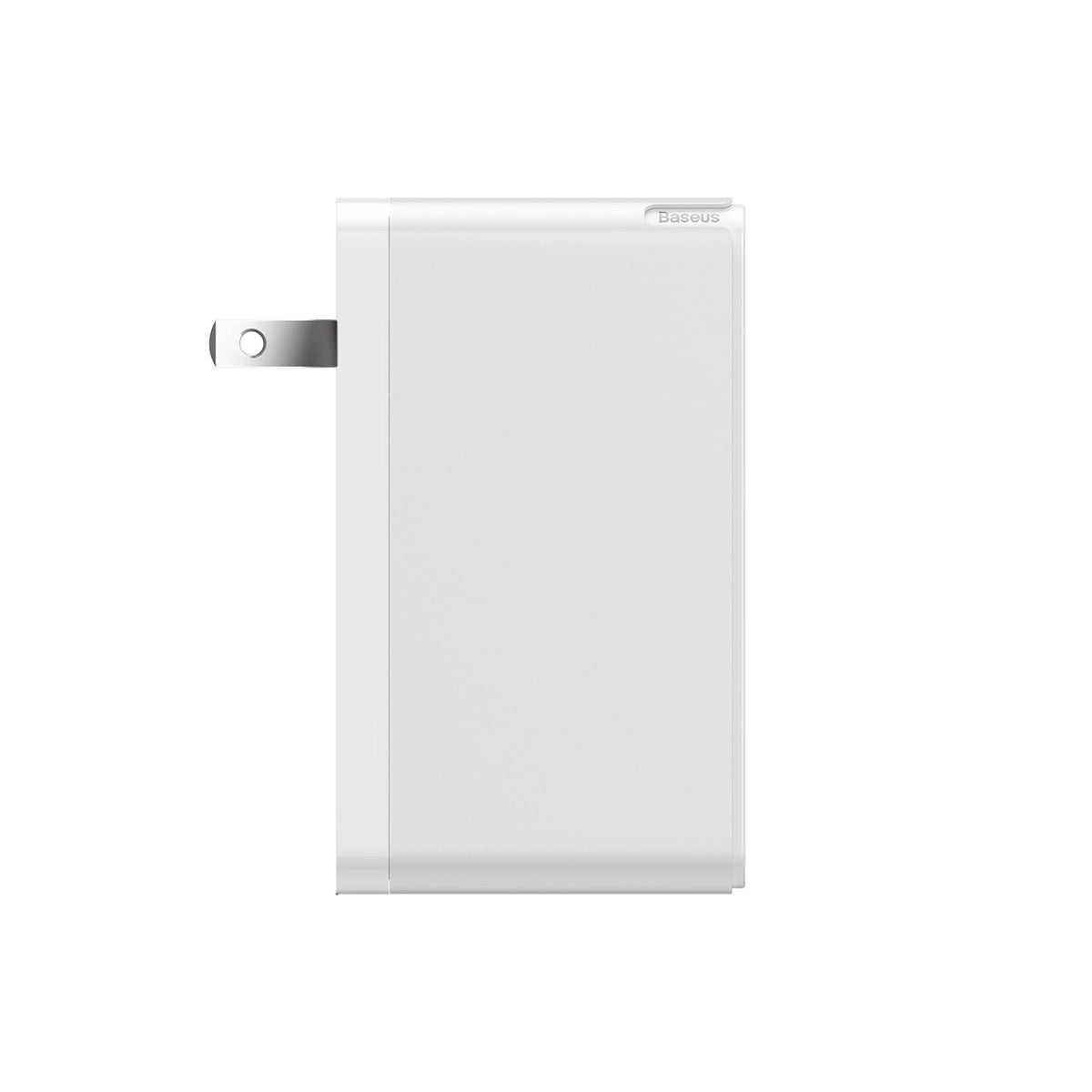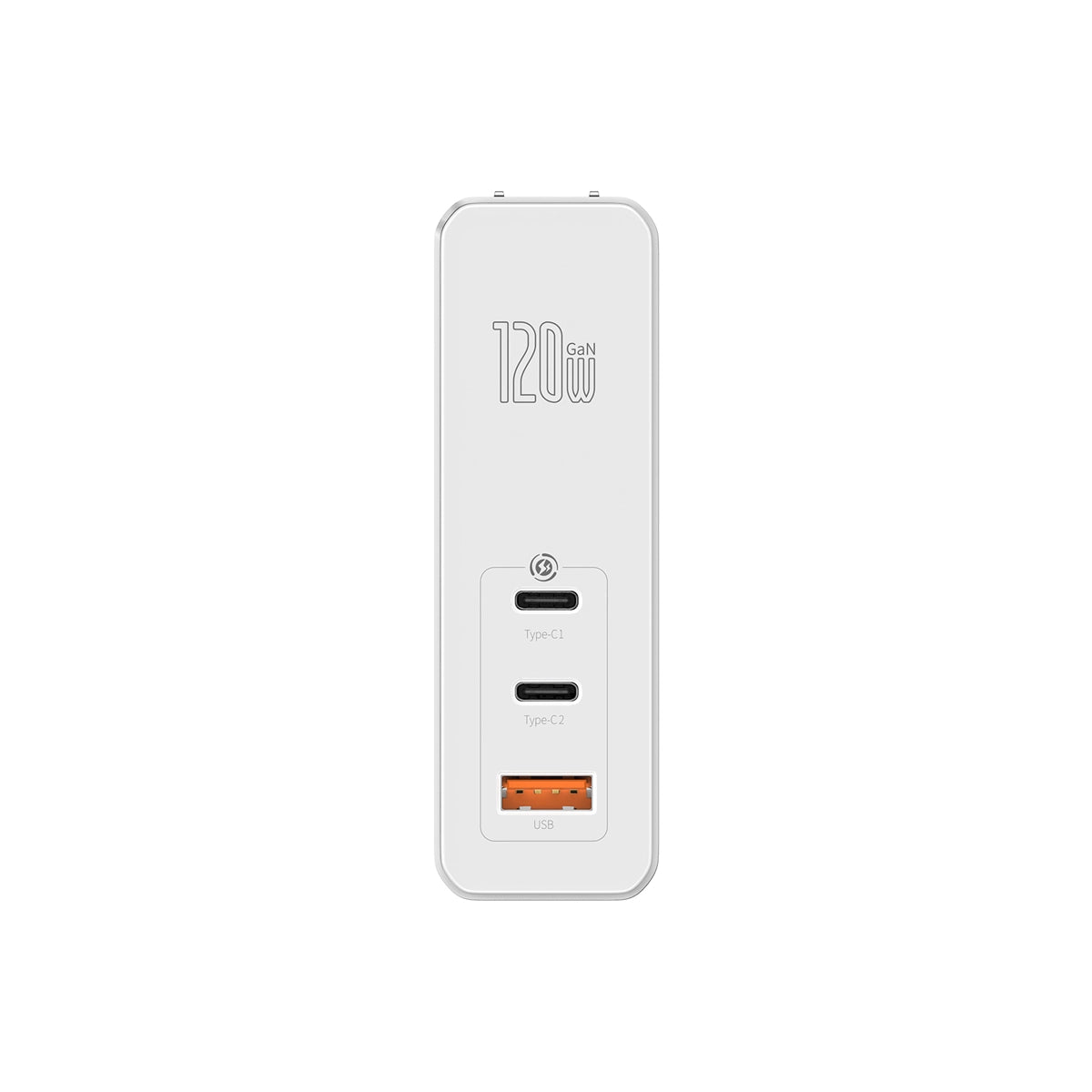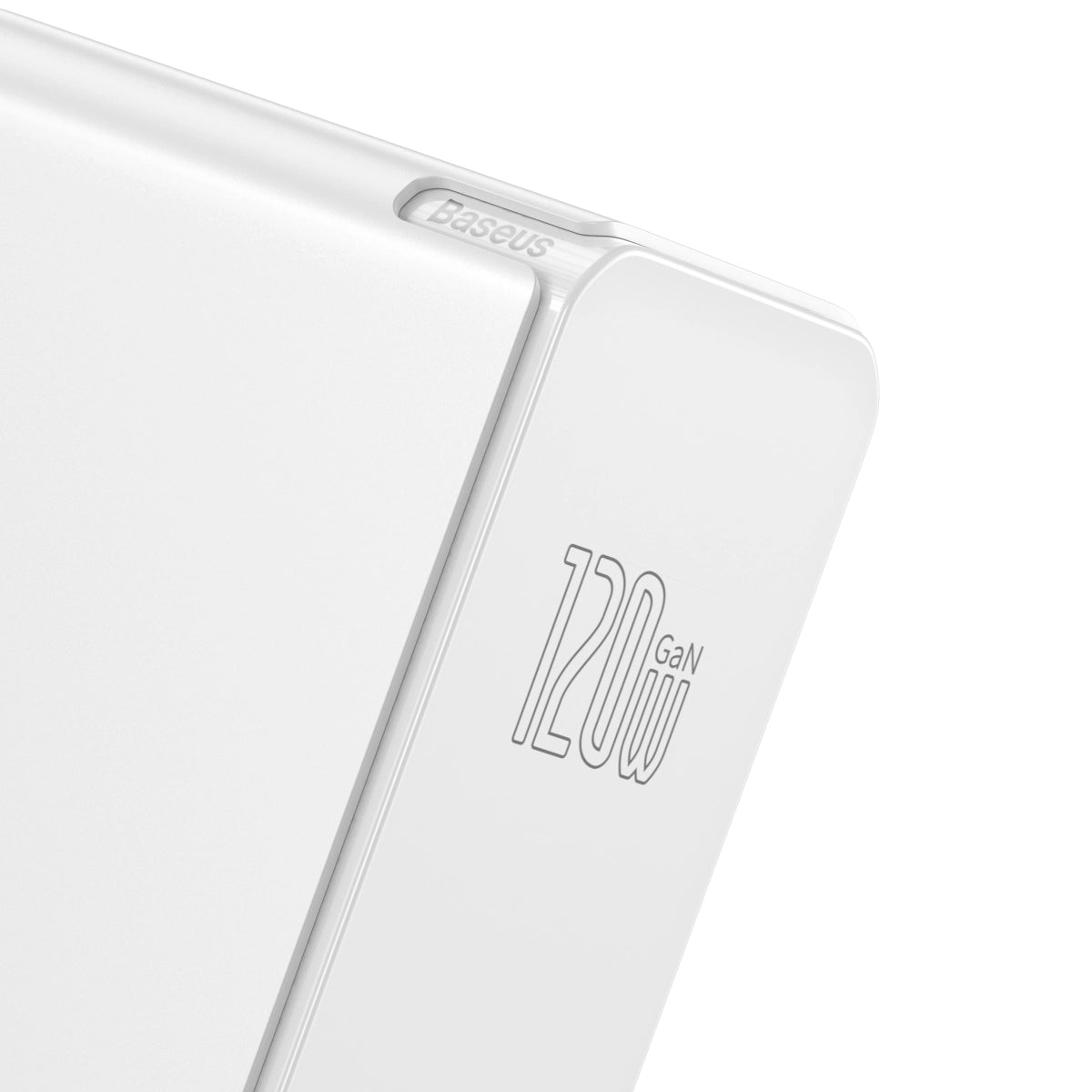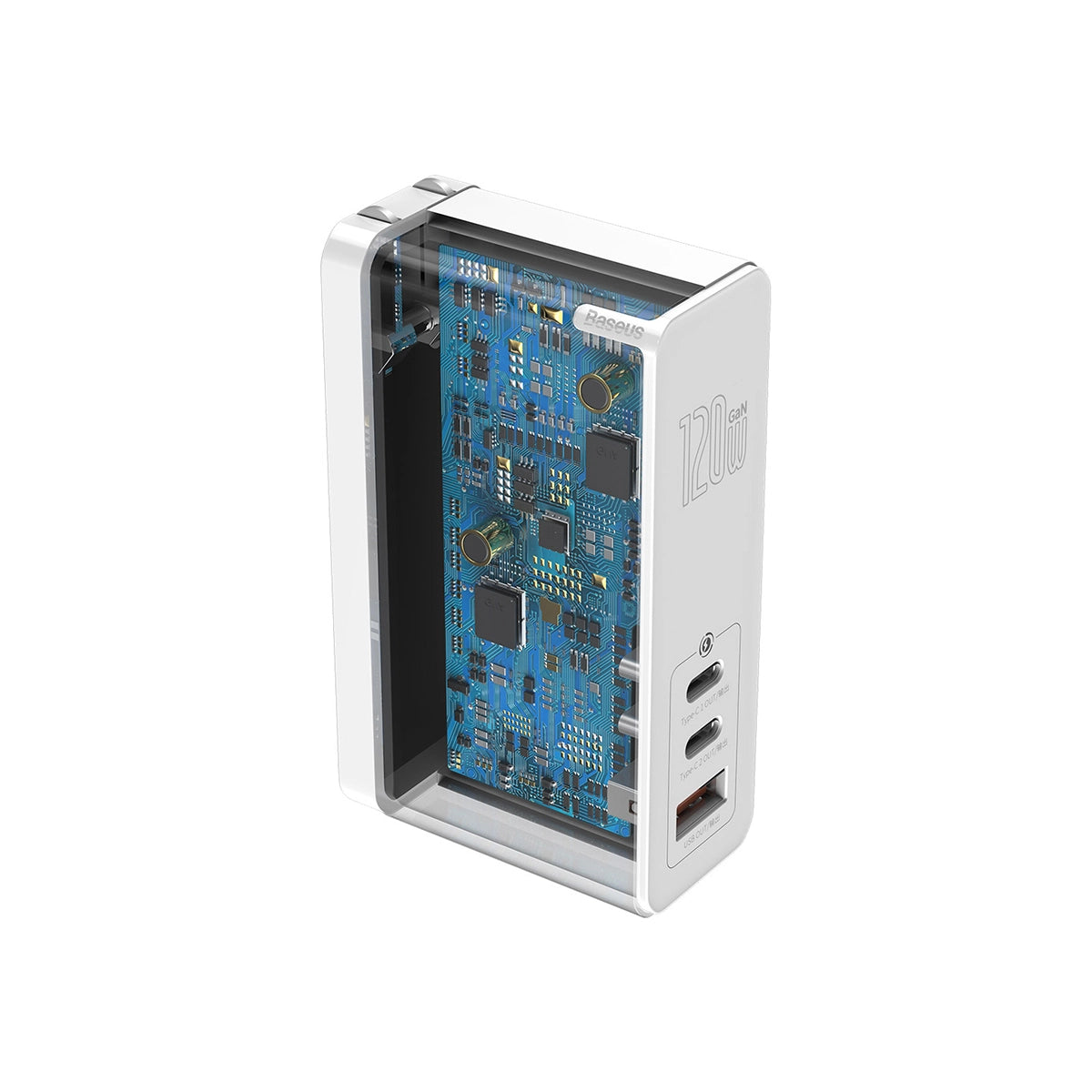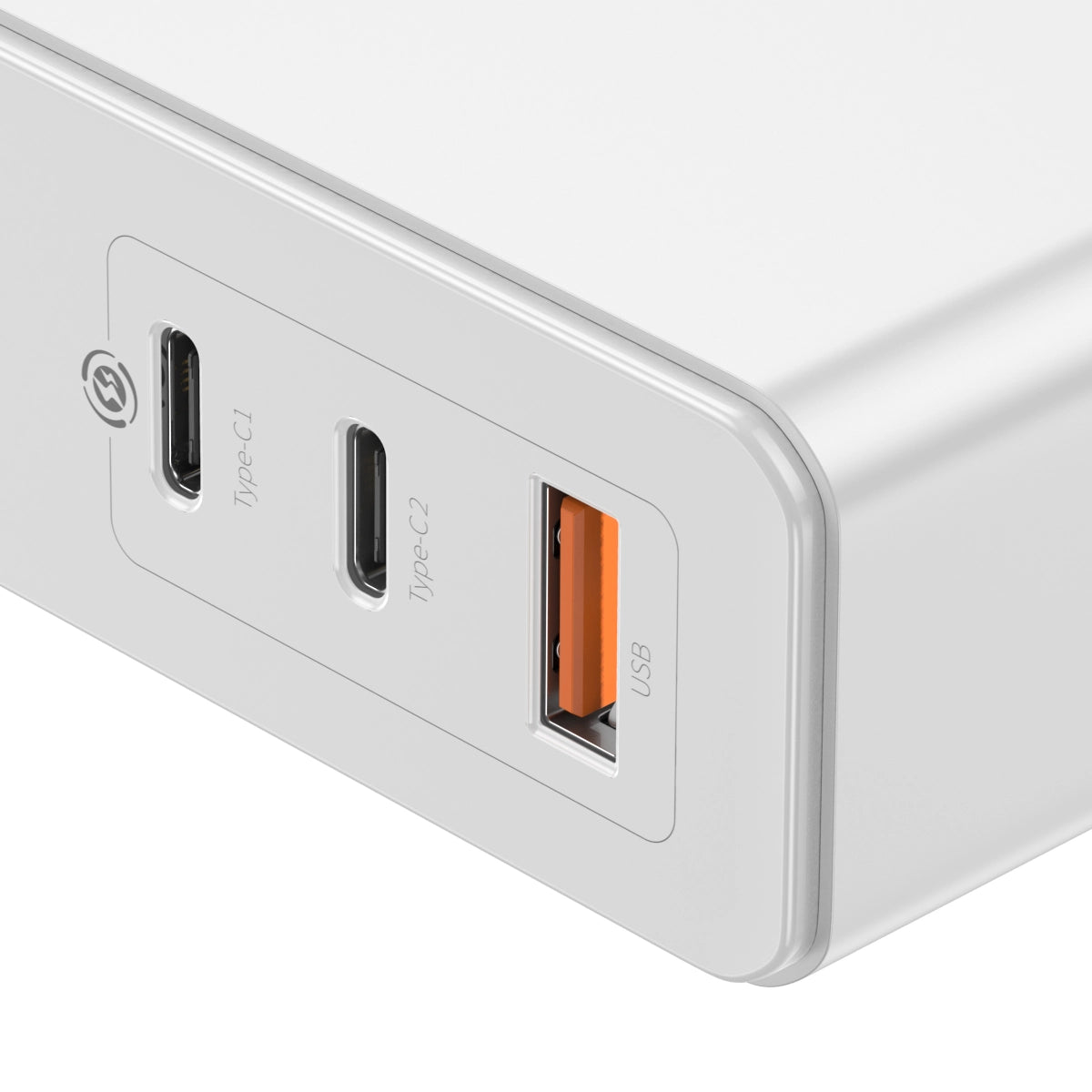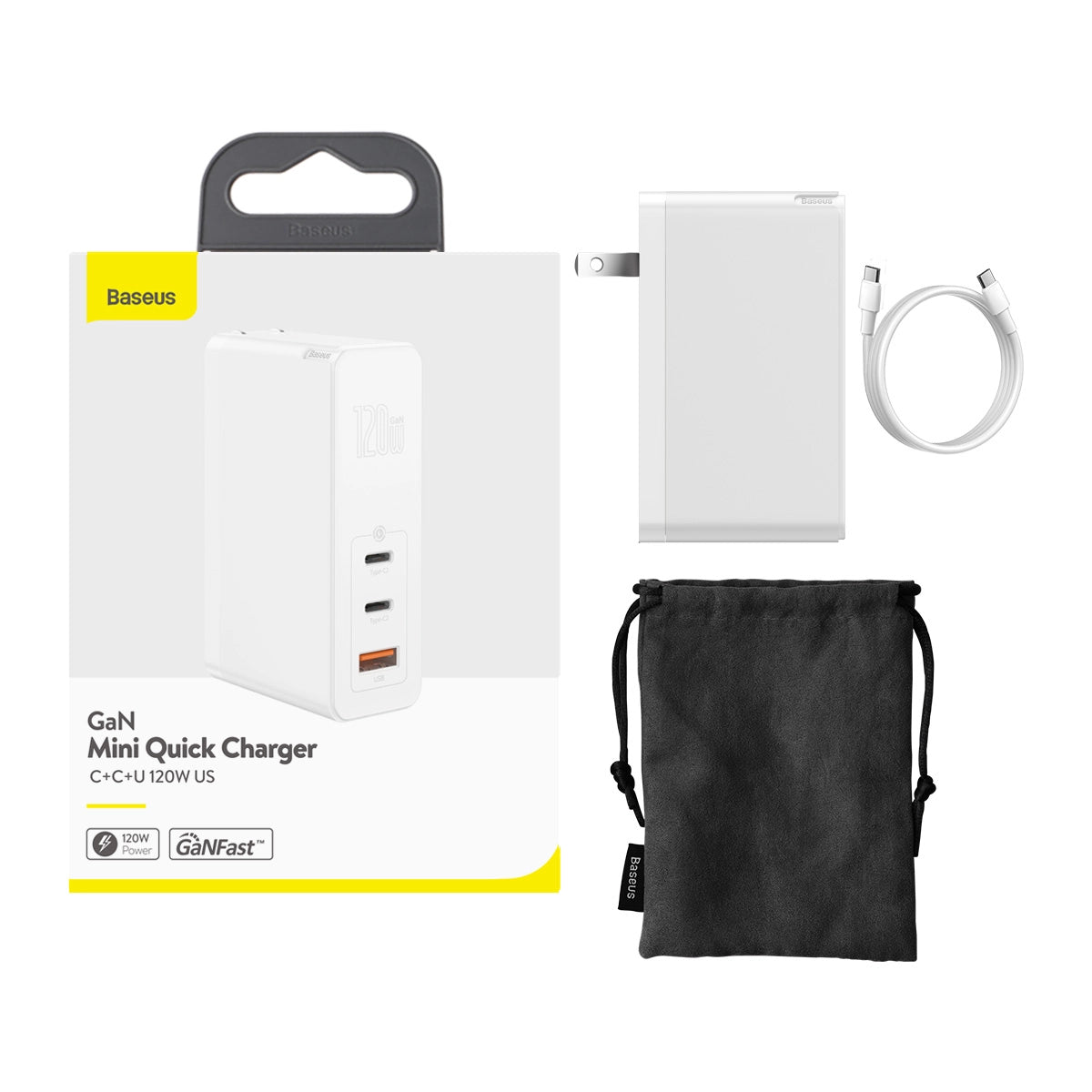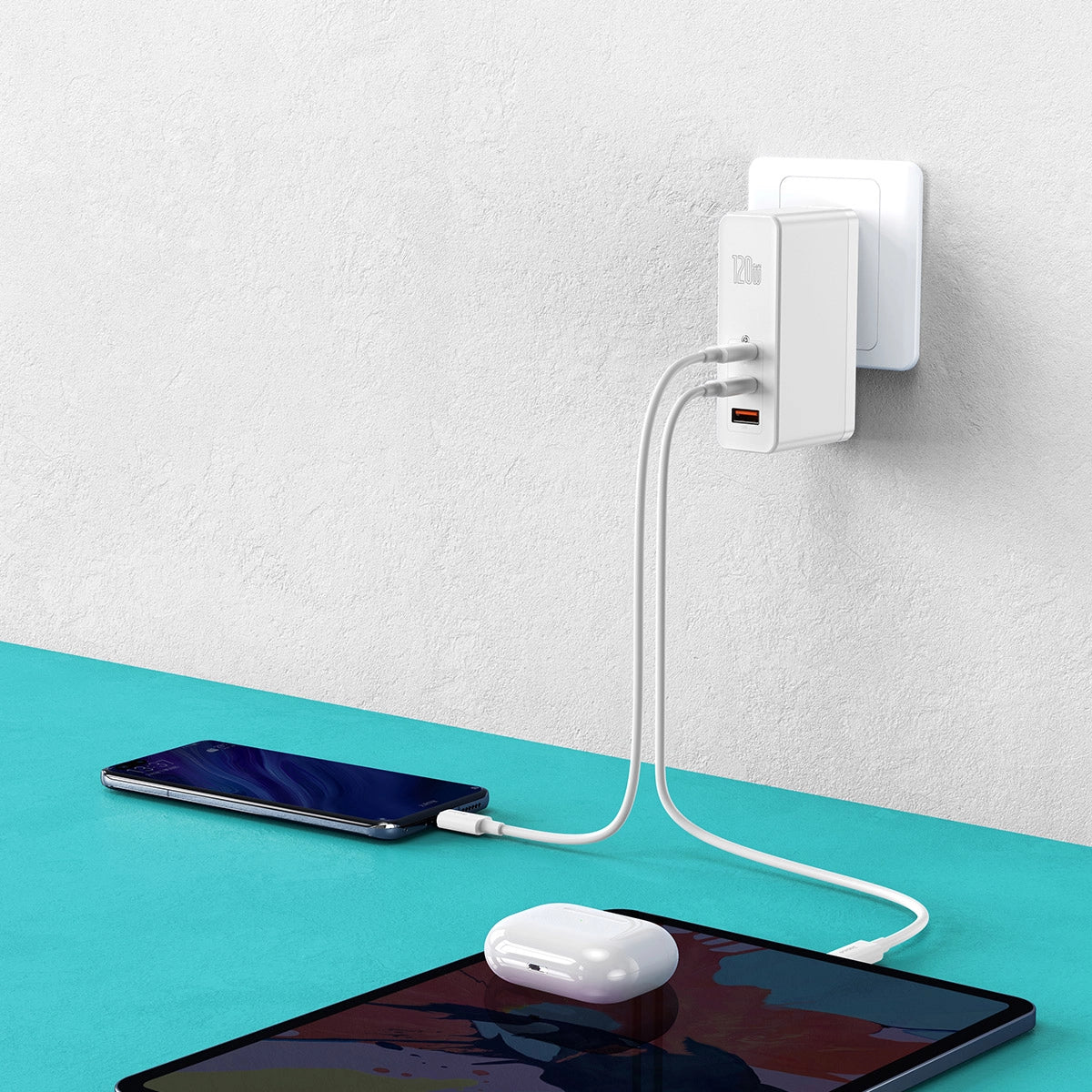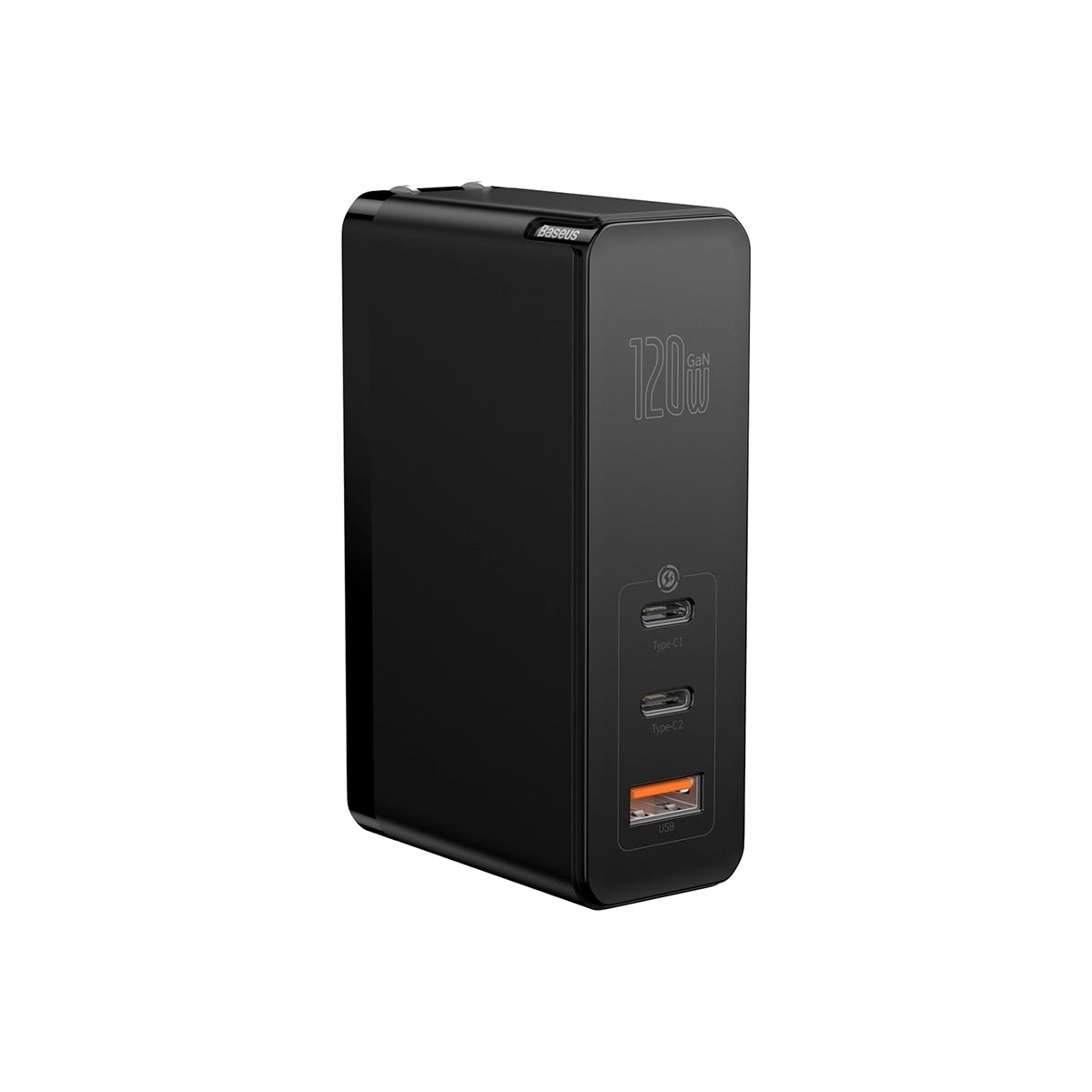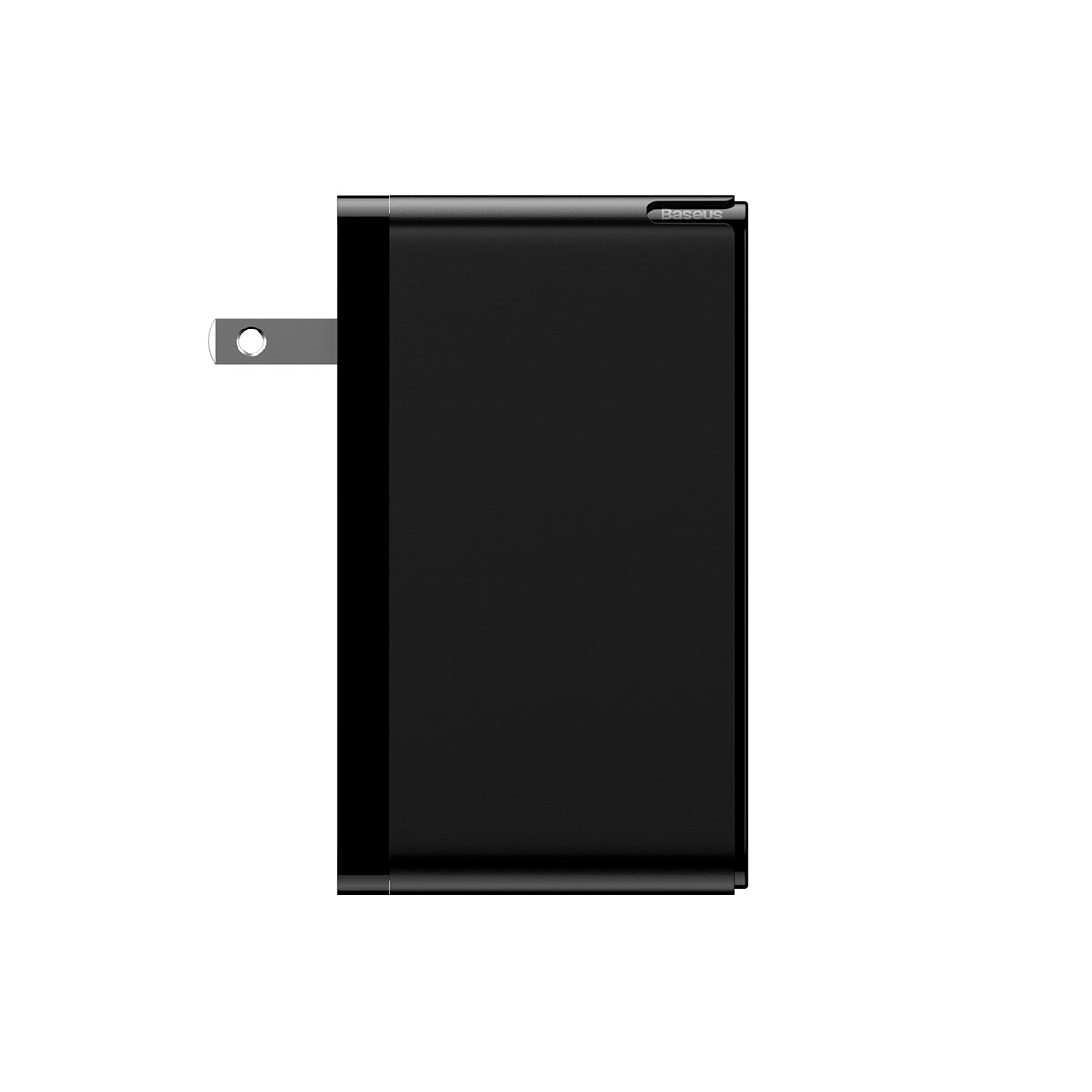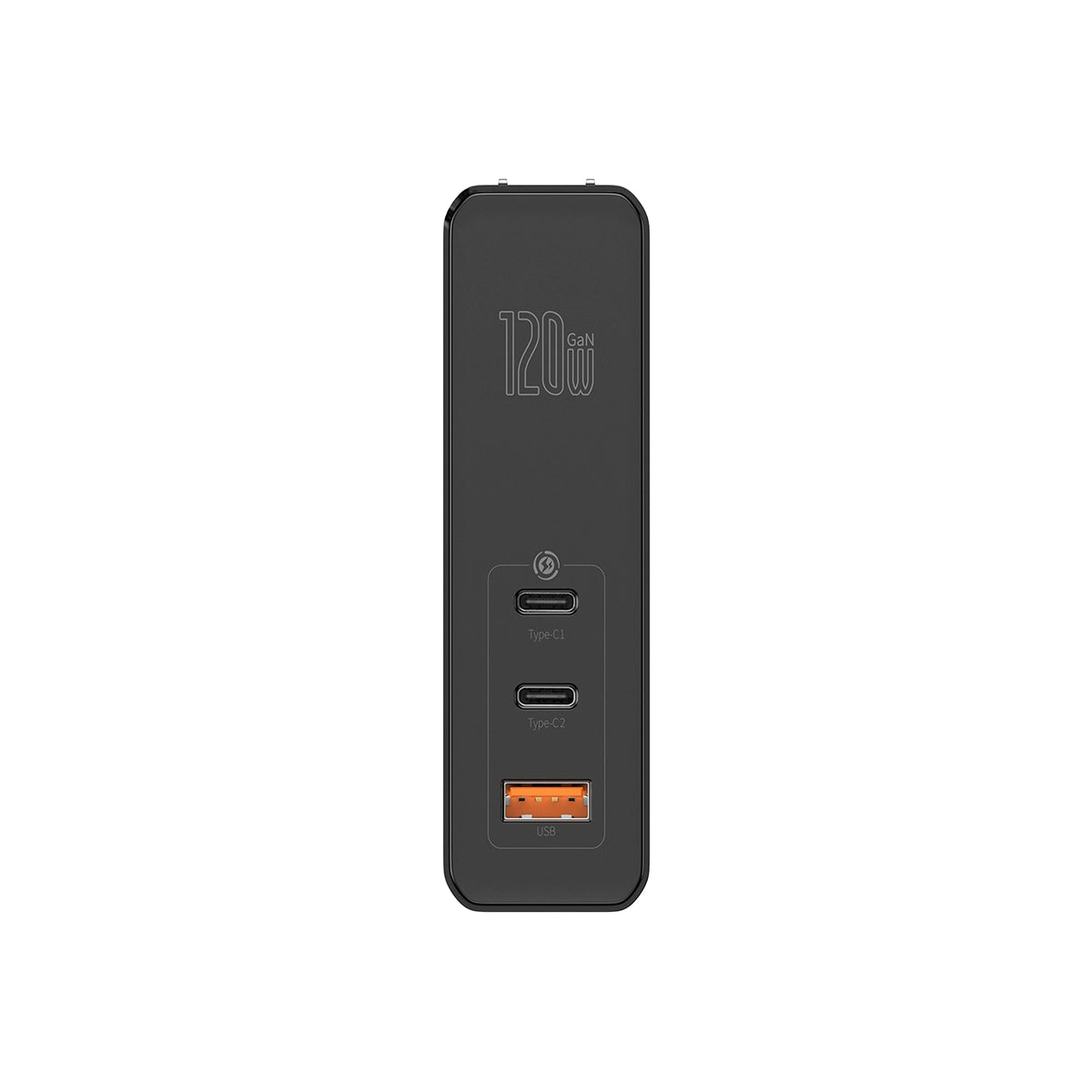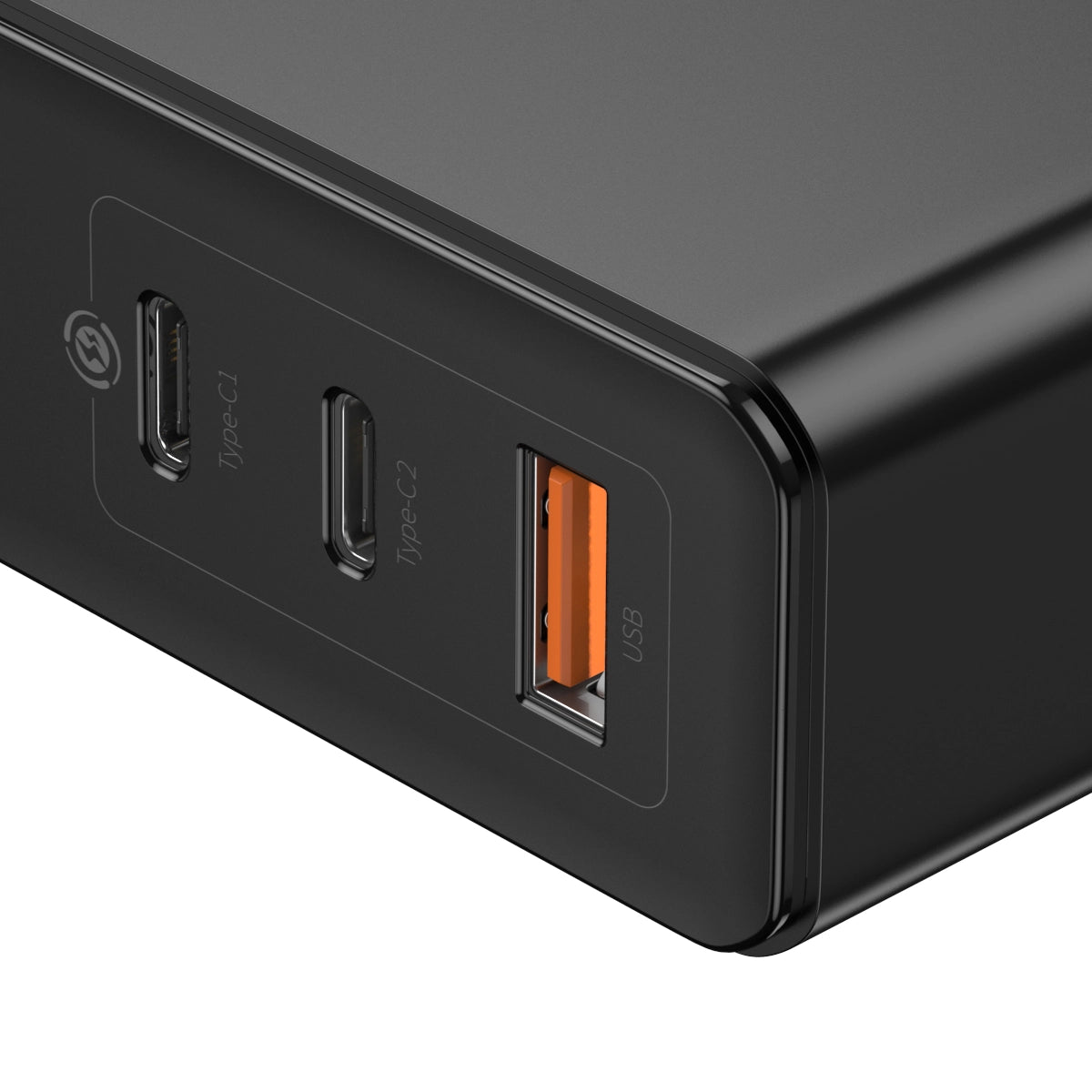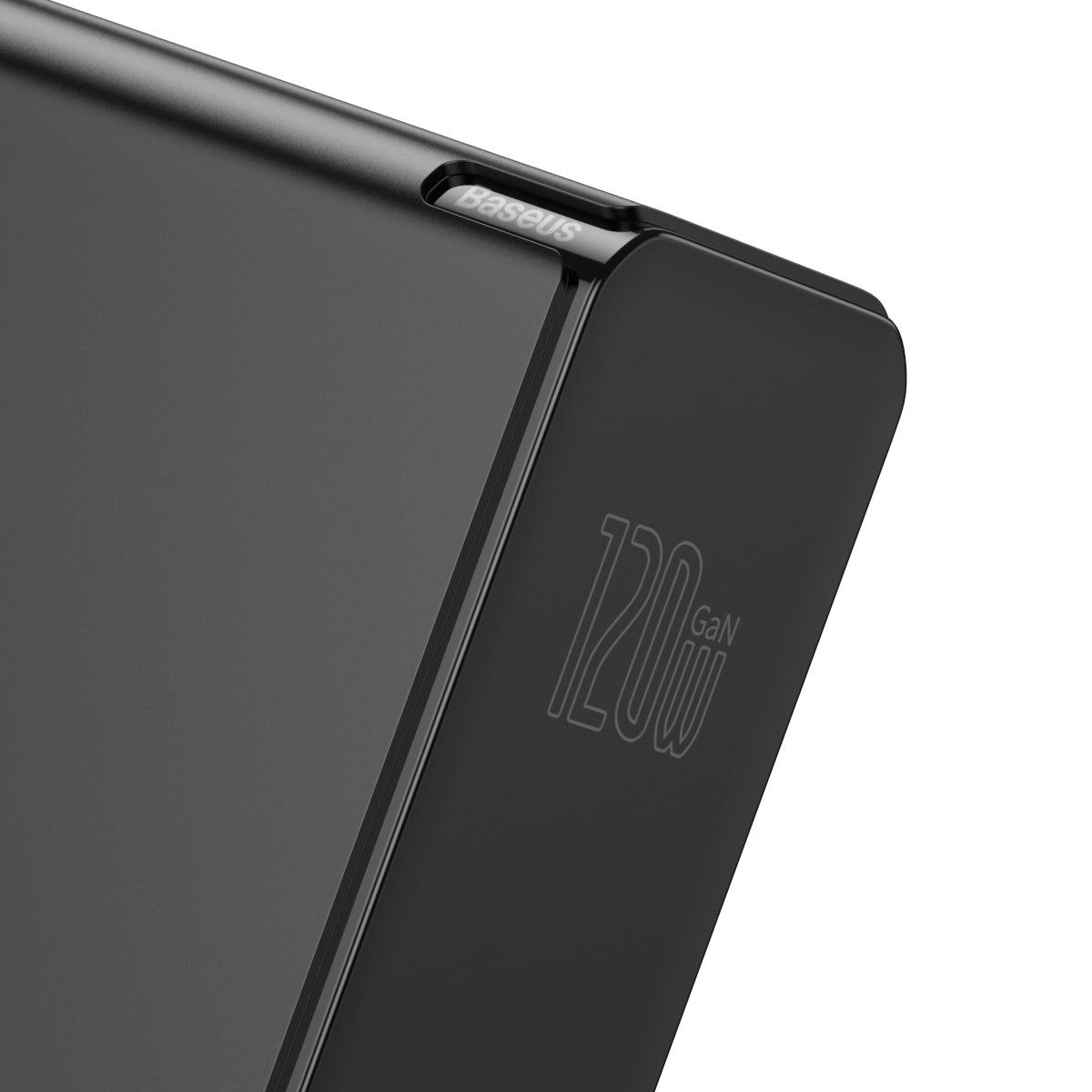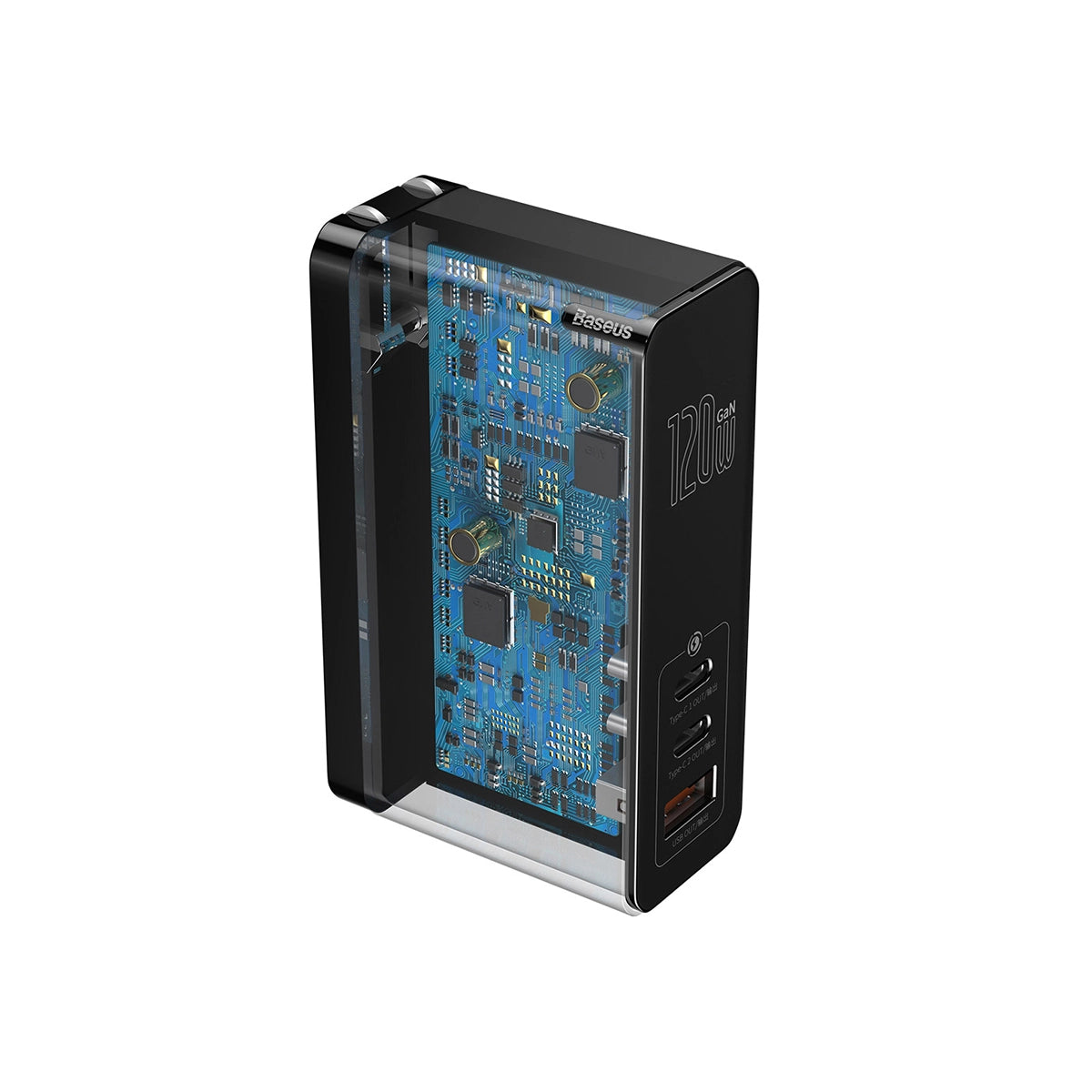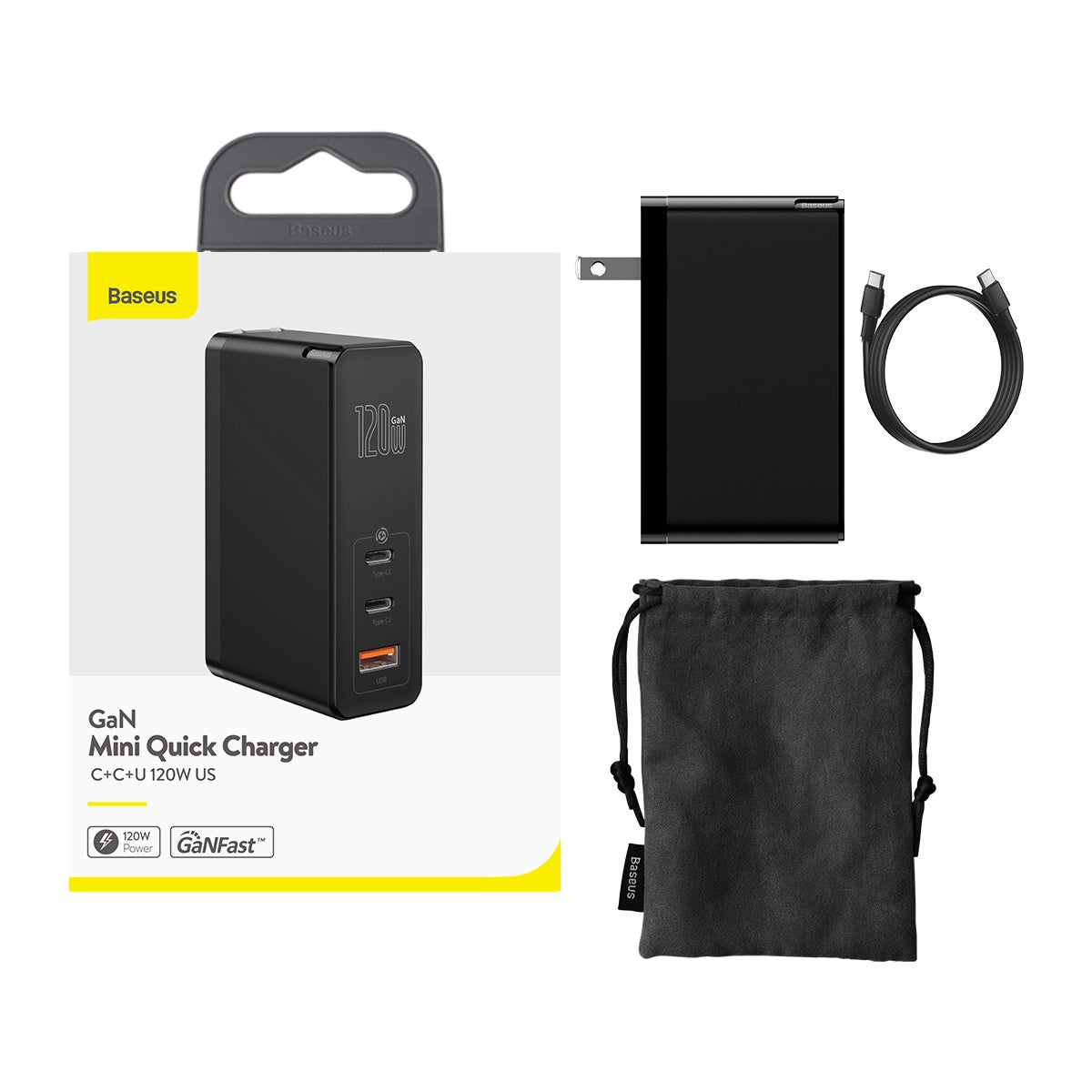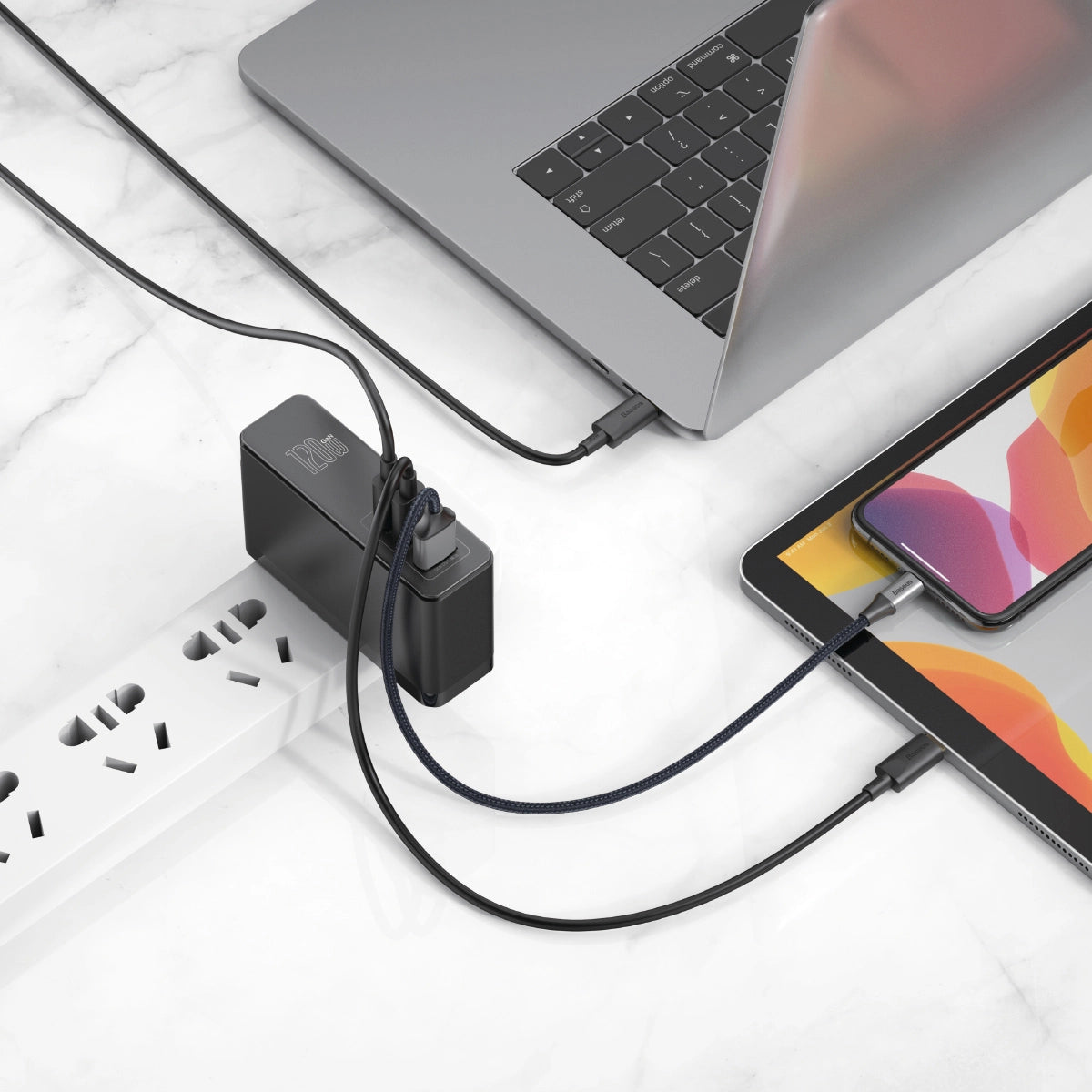 Baseus GaN2 Pro 3 Ports USB-C Fast Charger 120W
● 100W USB-C Charging
● Fast Charging 3 devices at the same time
● Advanced GaN+SiC Tech
● Ultra-Compact and High Efficiency
● Lighter and Smaller, As Small As a Card
● Universal Compatibility

120W High Power
Increases charging transformation rate, decrease waste, can quickly charge notebook.
GaN+SiC Tech
GaN+SiC quick charge new technology increases power, decreases space, charging speed doubles.
Full Quick Charge Protocol
Support full quick charge protocols including PD3.0, QC4+, QC3.0. SCP, FCP, AFC, etc.
Three-port Output
Outputs from three ports: two Type-C ports and one USB charging three devices simultaneously.
90° Foldable Plug Head
Convenient storage, no need to worry about scratching device.
*Offer Free Shipping for this product.