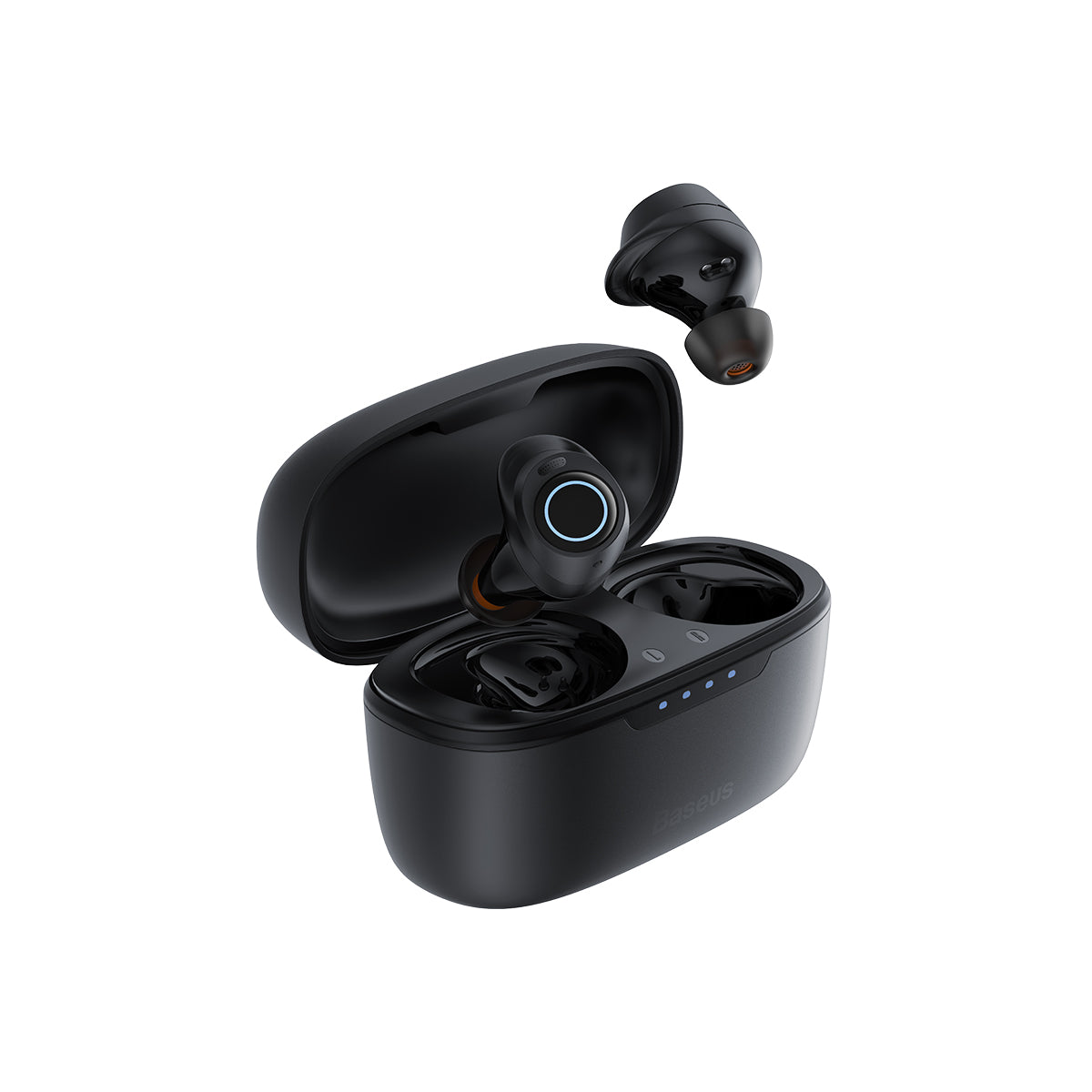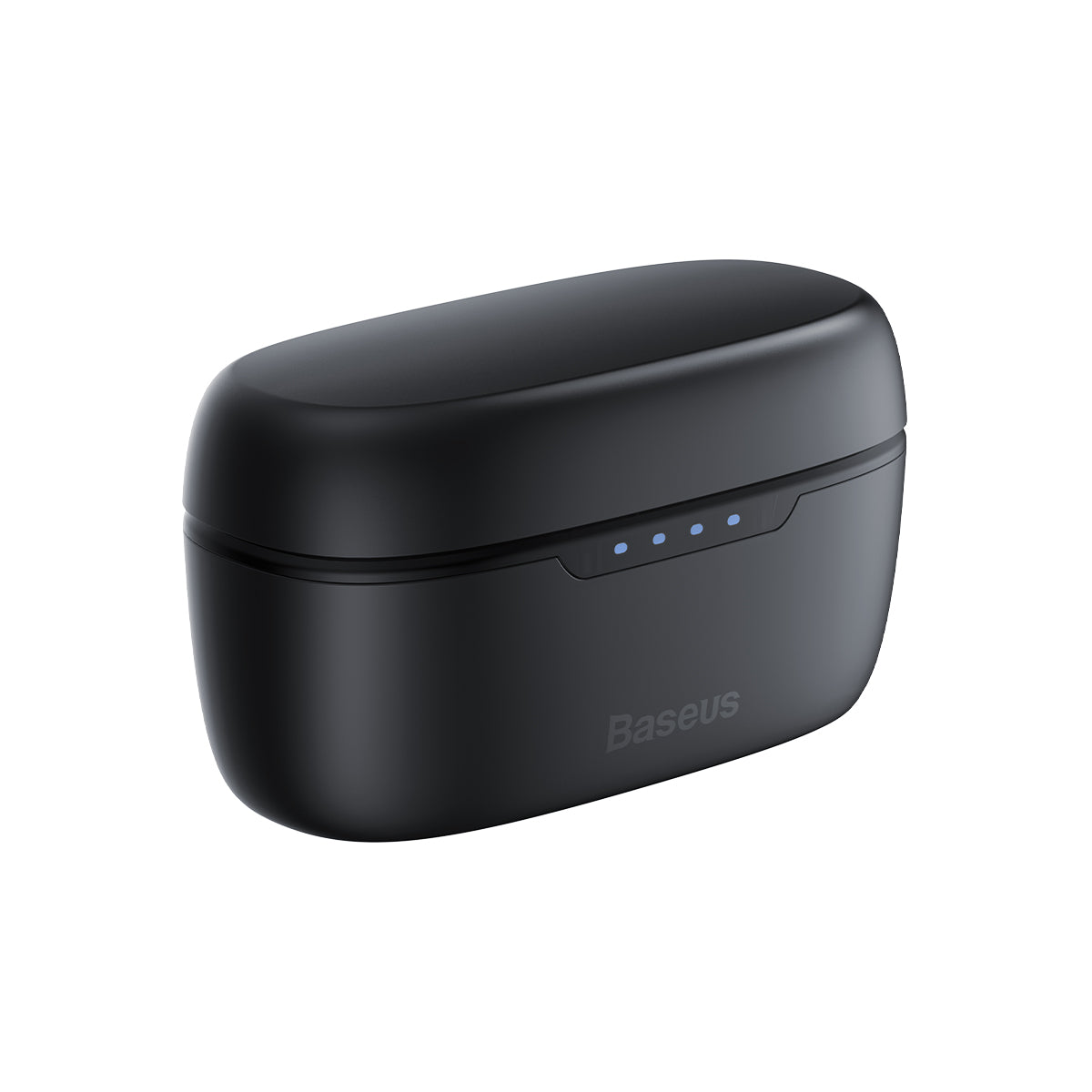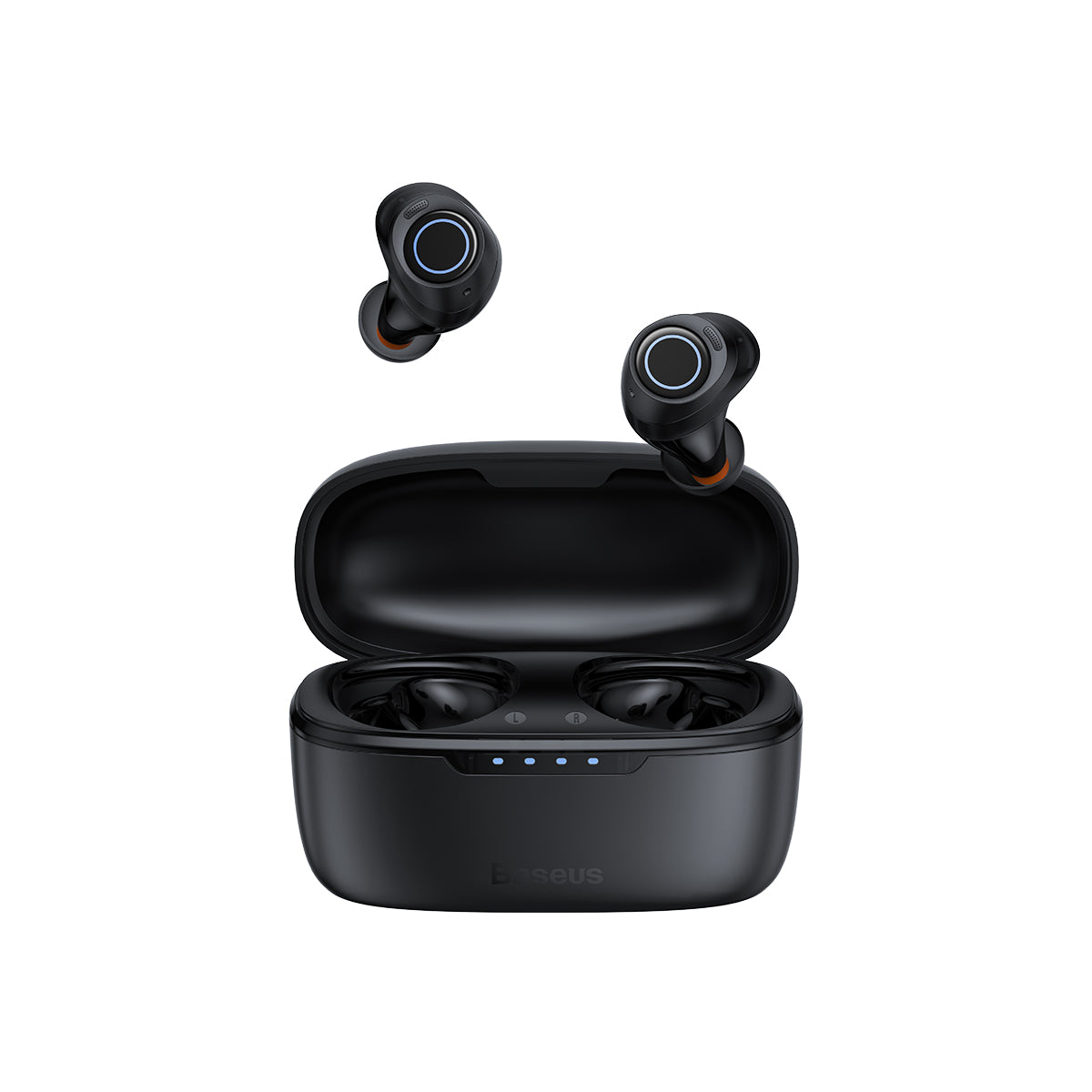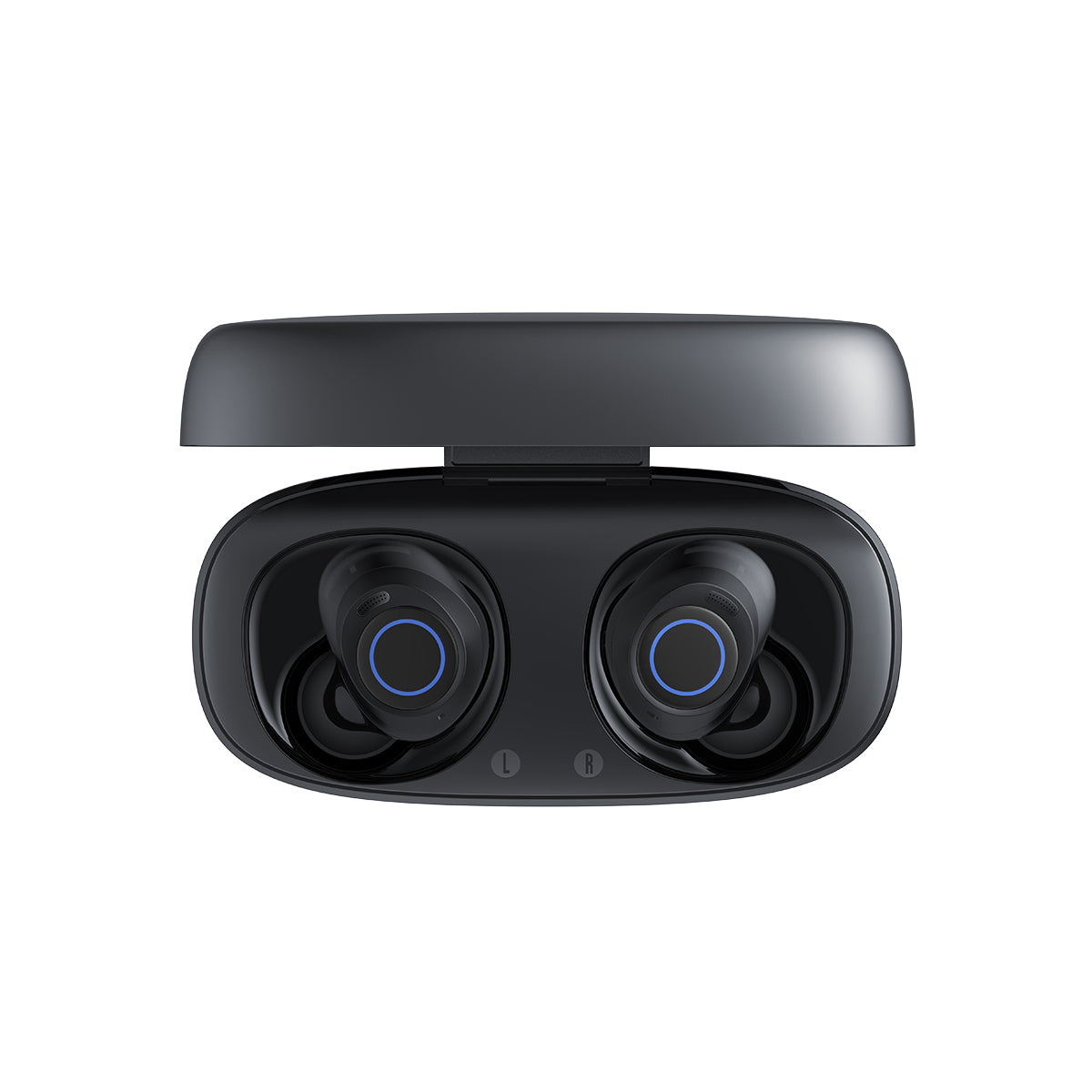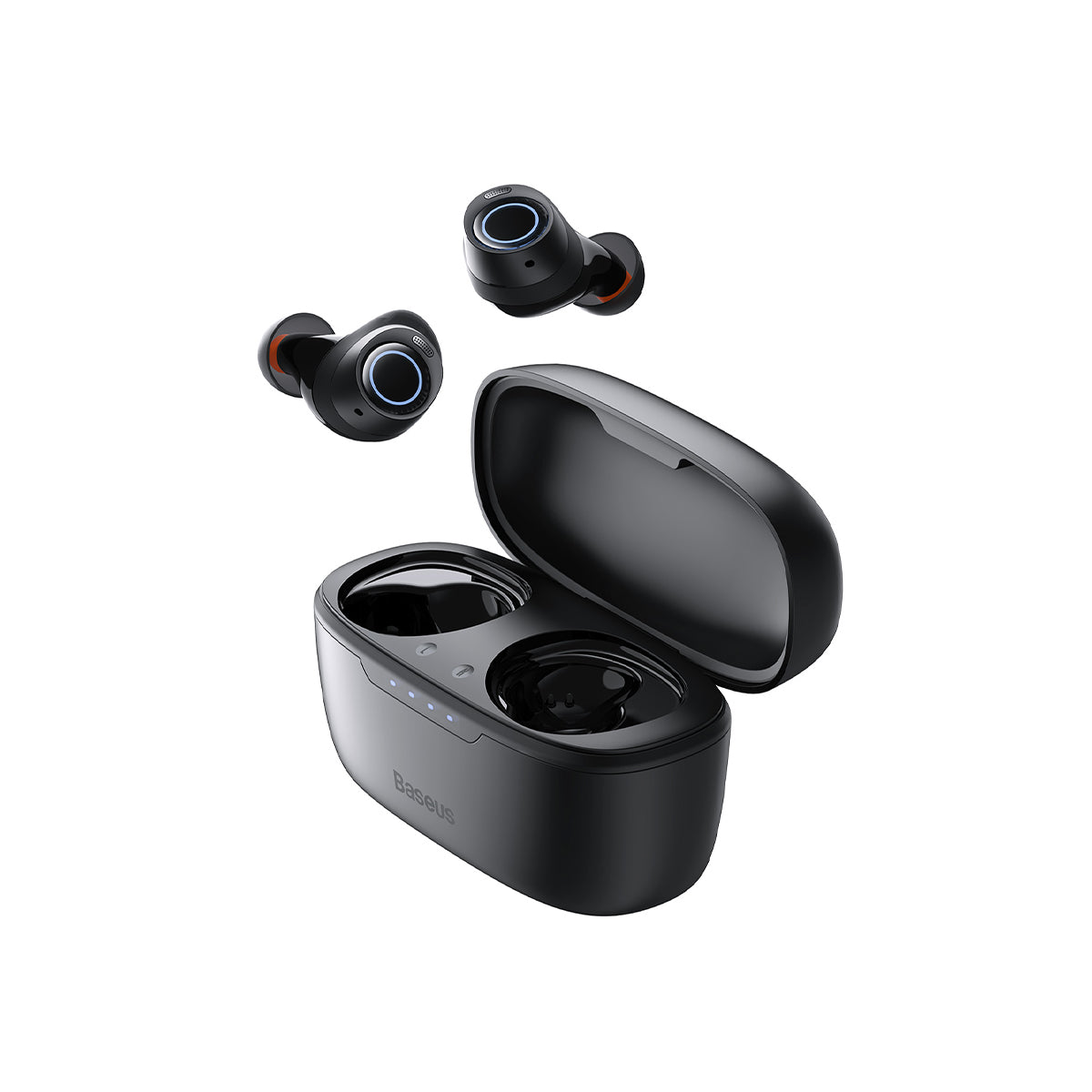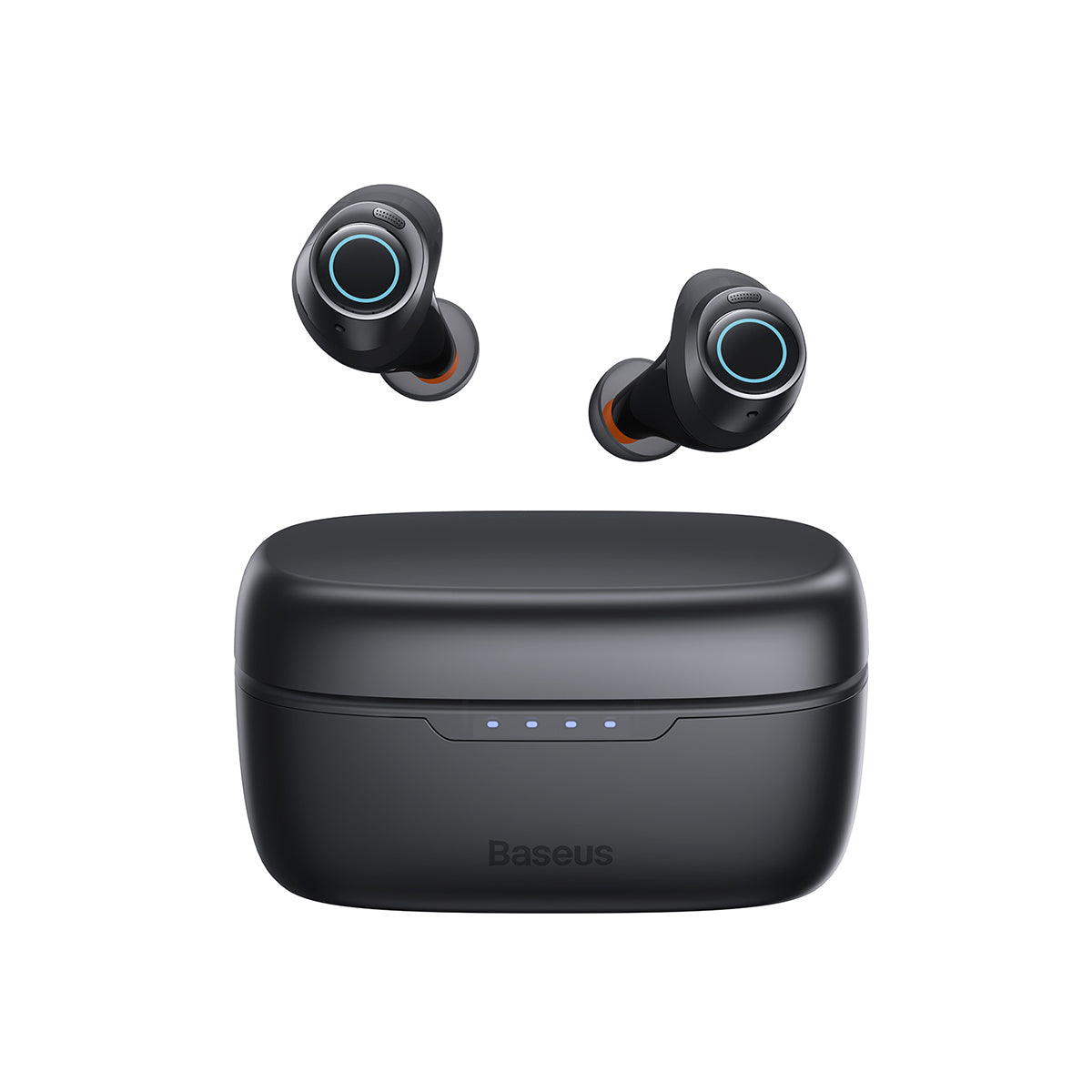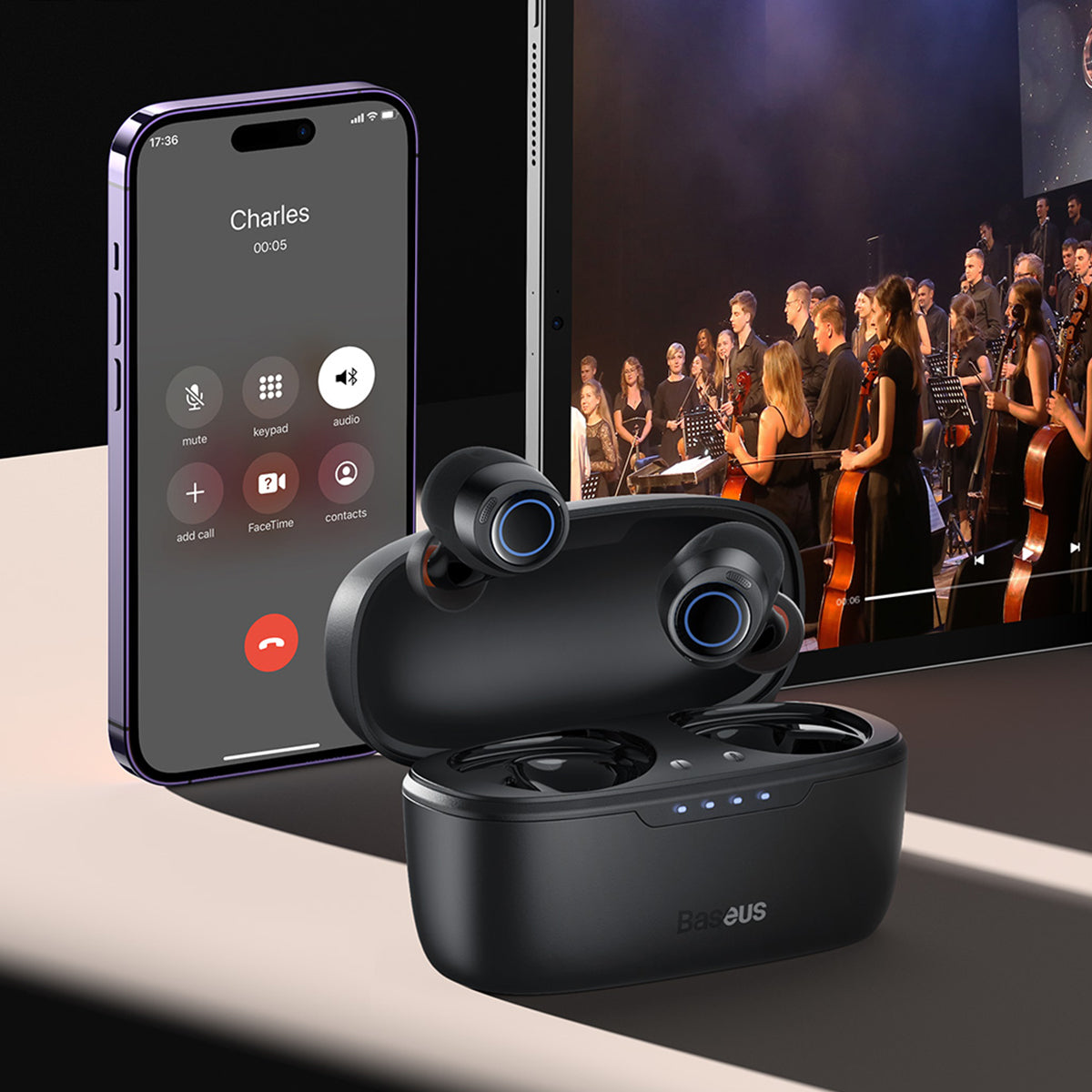 Baseus Bowie MA10 TWS Wireless Earbuds
Immerse in top-notch sound quality with ANC filtering out -48 dB ambient noise, enjoy up to 8 hours of playtime on a single charge, and stay connected with the impeccable connection speed and stability of Bluetooth 5.3.
● Quality Sound Approved by Oscar-Awarded Composer
● Immersive -48dB Active Noise Cancelling Earbuds
● 140H Playtime & 1.5H Fast Charging
● Performant for the Gym Thanks to IPX6
● Bluetooth 5.3 Ensuring Faster & Stable Connection
Baseus Bowie MA10
Mute the World for a While
-49dB ANC | 140H Playtime | IPX6 Waterproof | Bluetooth 5.3 | Ergonomic Fit
-48dB is the maximum noise cancelation level, as tested by Baseus lab. Actual result may vary under different scenarios.
Baseus lab tests show a maximum of 8 hours of audio playback on a single charge, and a total of 140 hours counting charging case's, with ANC turned OFF and volume at 70%.
BRC Baseus Rapid Charge provides 2 hours of playtime on both earbuds after just 10-min charge with the charging case based on Baseus lab tests. Conditions apply on abovementioned 2 hours of playtime.
(1) To use "Find my buds", download the Baseus app, initiate pairing, and ensure that Bluetooth and GPS of devices are both ON;
(2) Searching for a single earbud is supported by selecting the L or R option, and the corresponding one will emit an alarm;
(3) Pairing and battery status are display on the App;
(4) Choose between 3 presets noise cancelation level or customize it from 1-10 as you prefer;
Above data are all based on Baseus lab tests. Actual result may vary as testing conditions and environments apply.