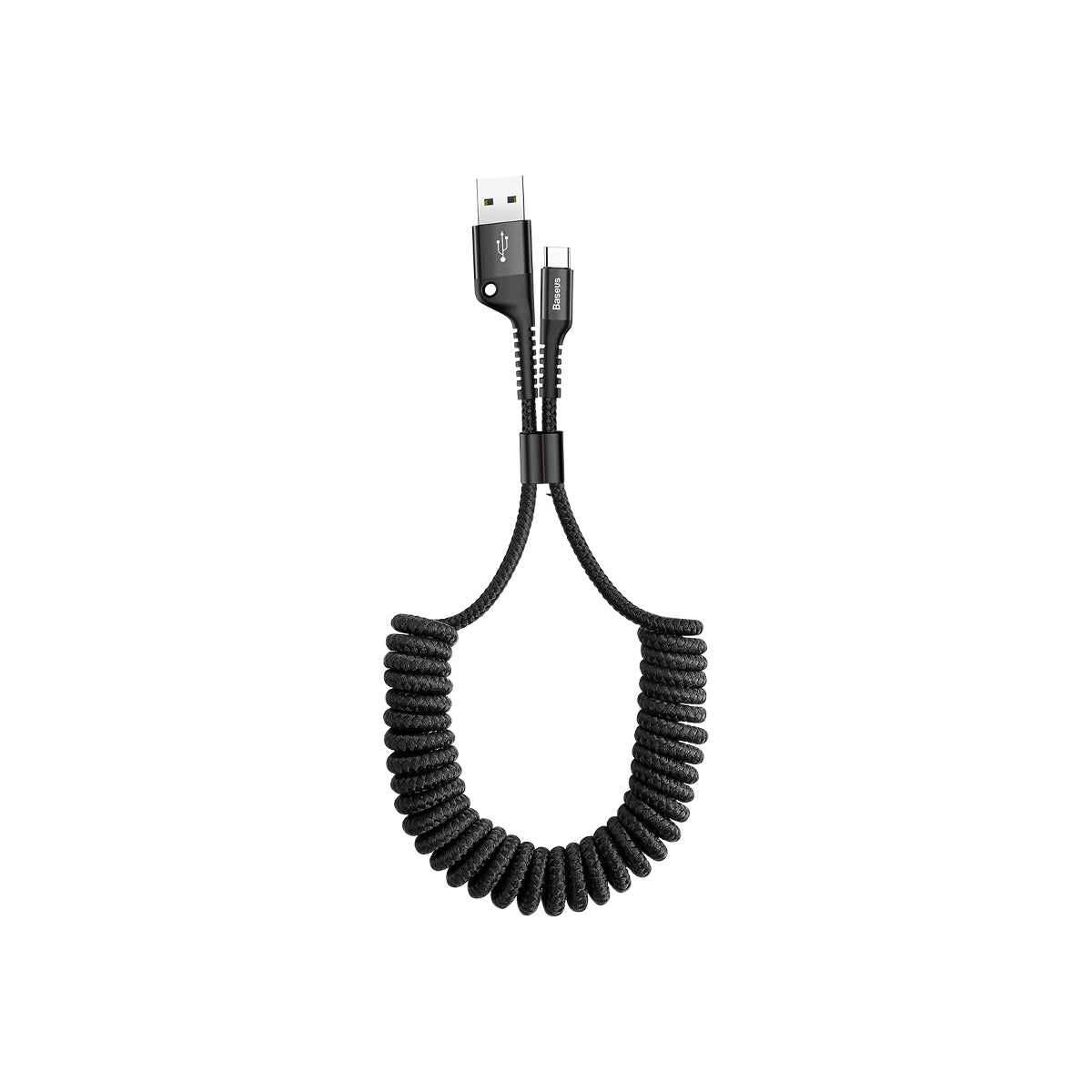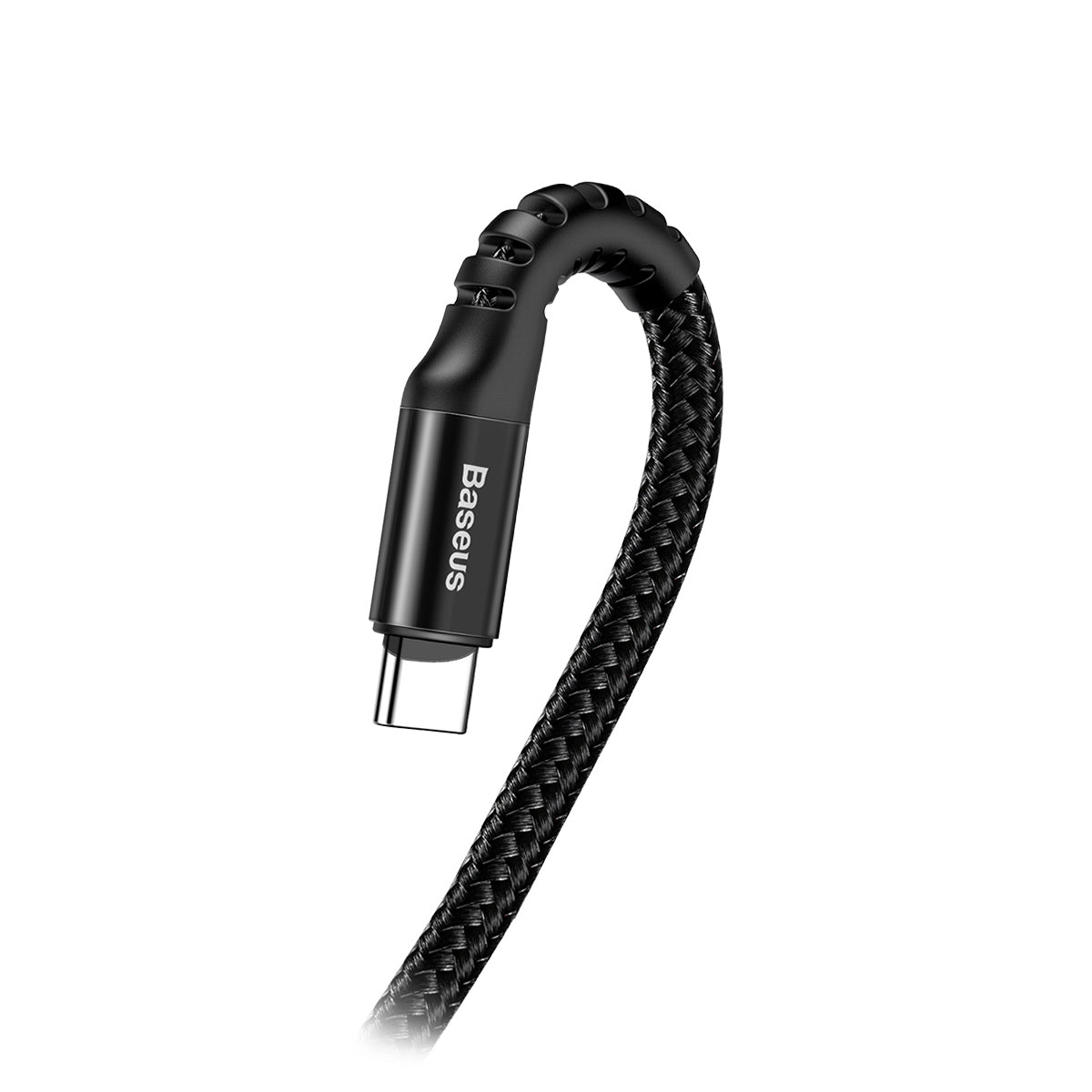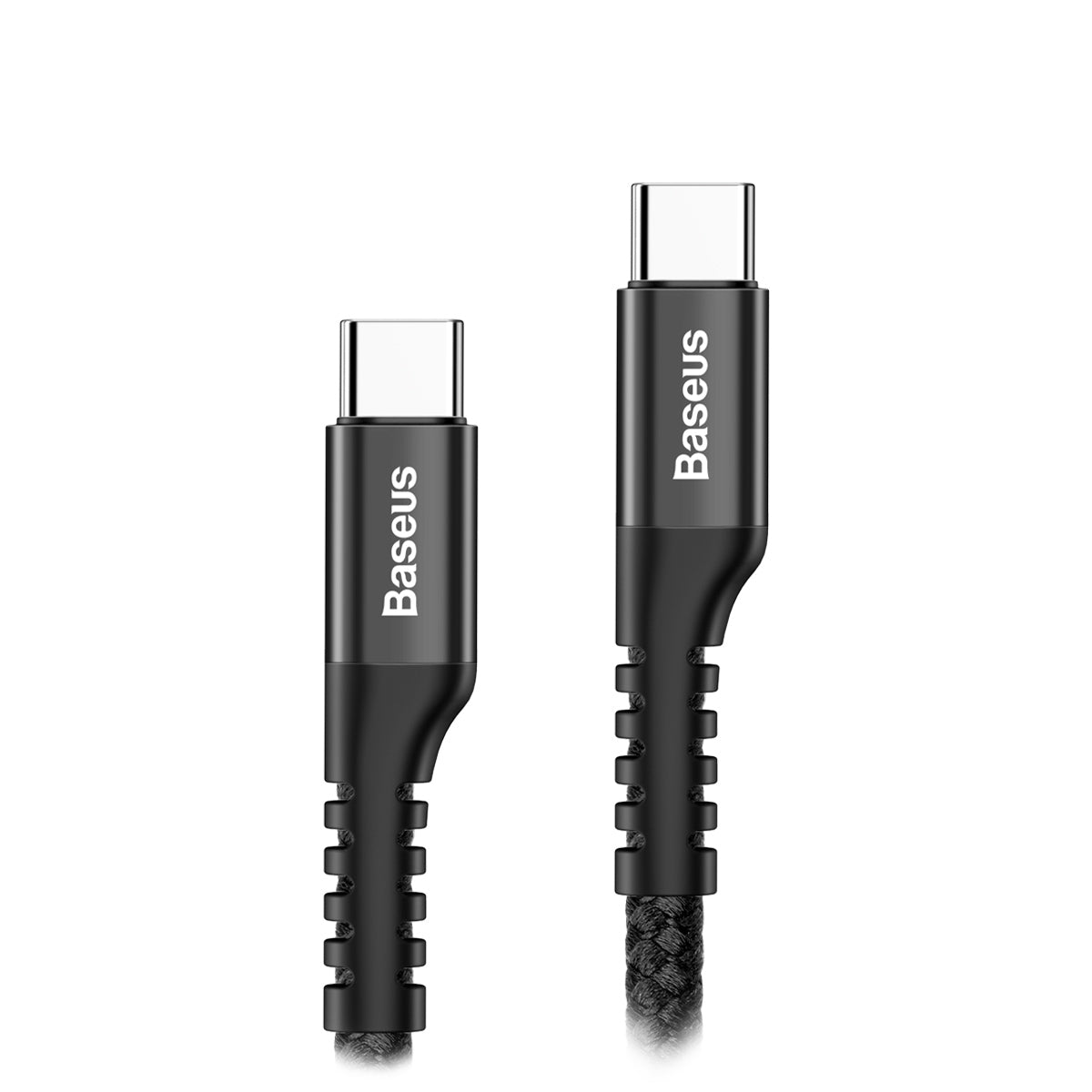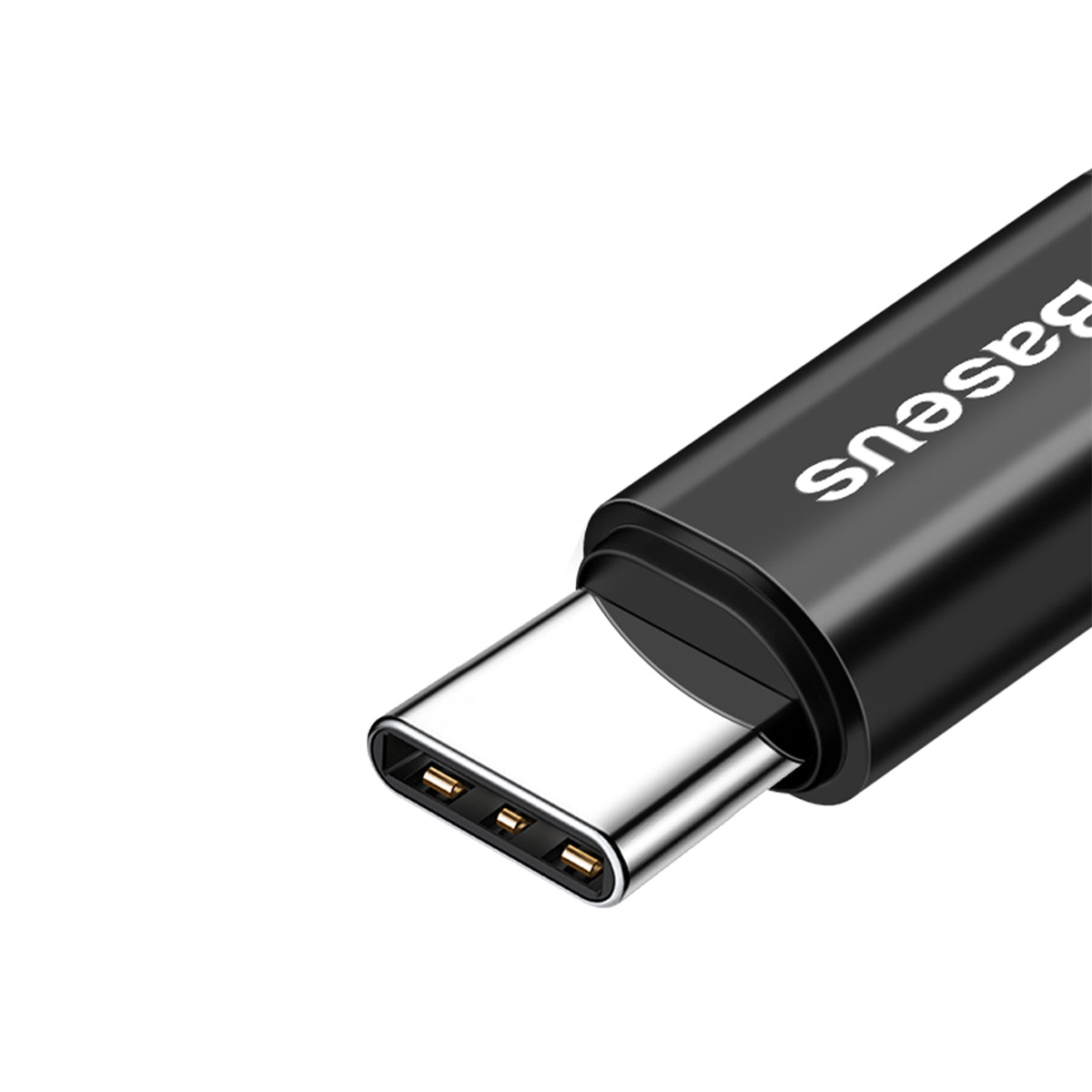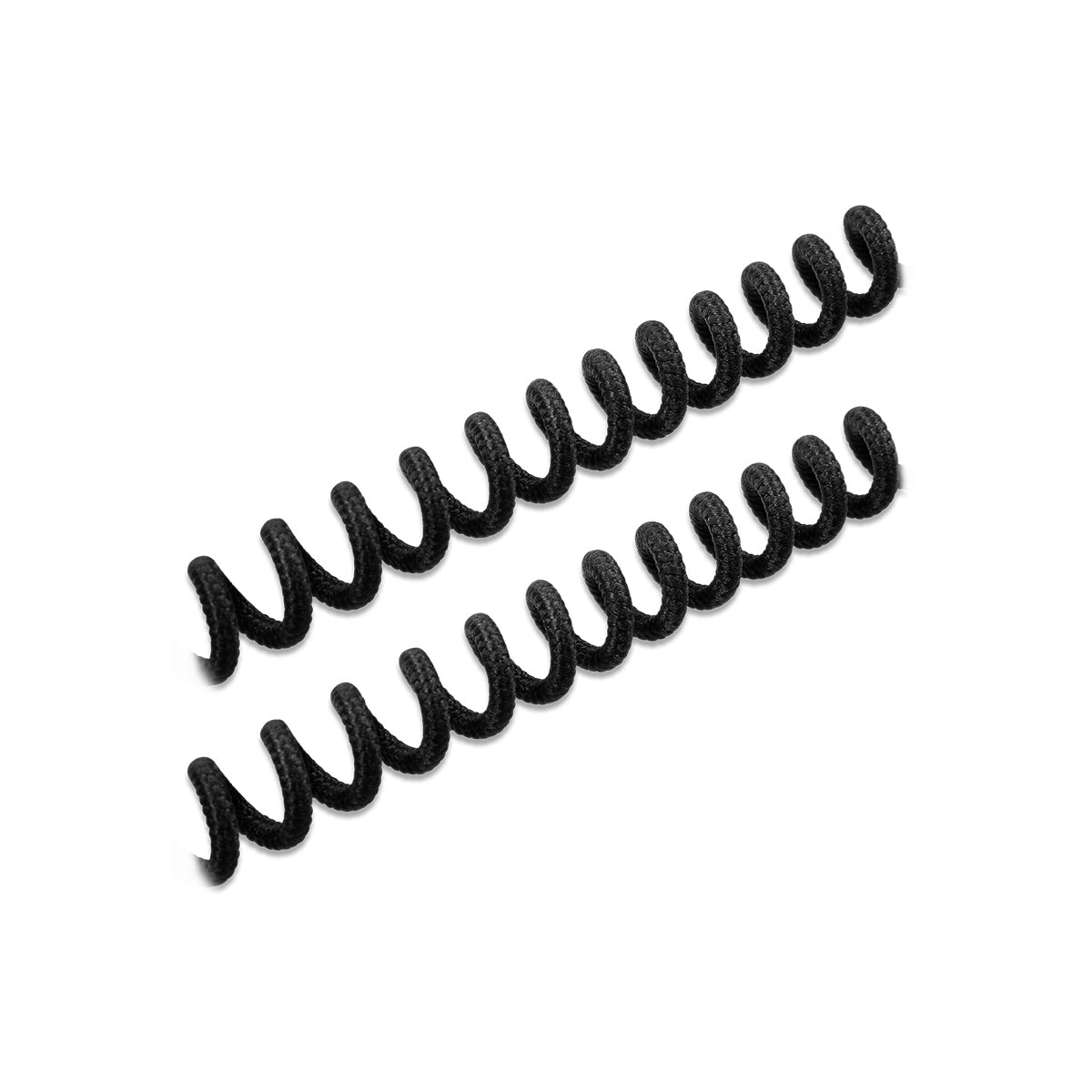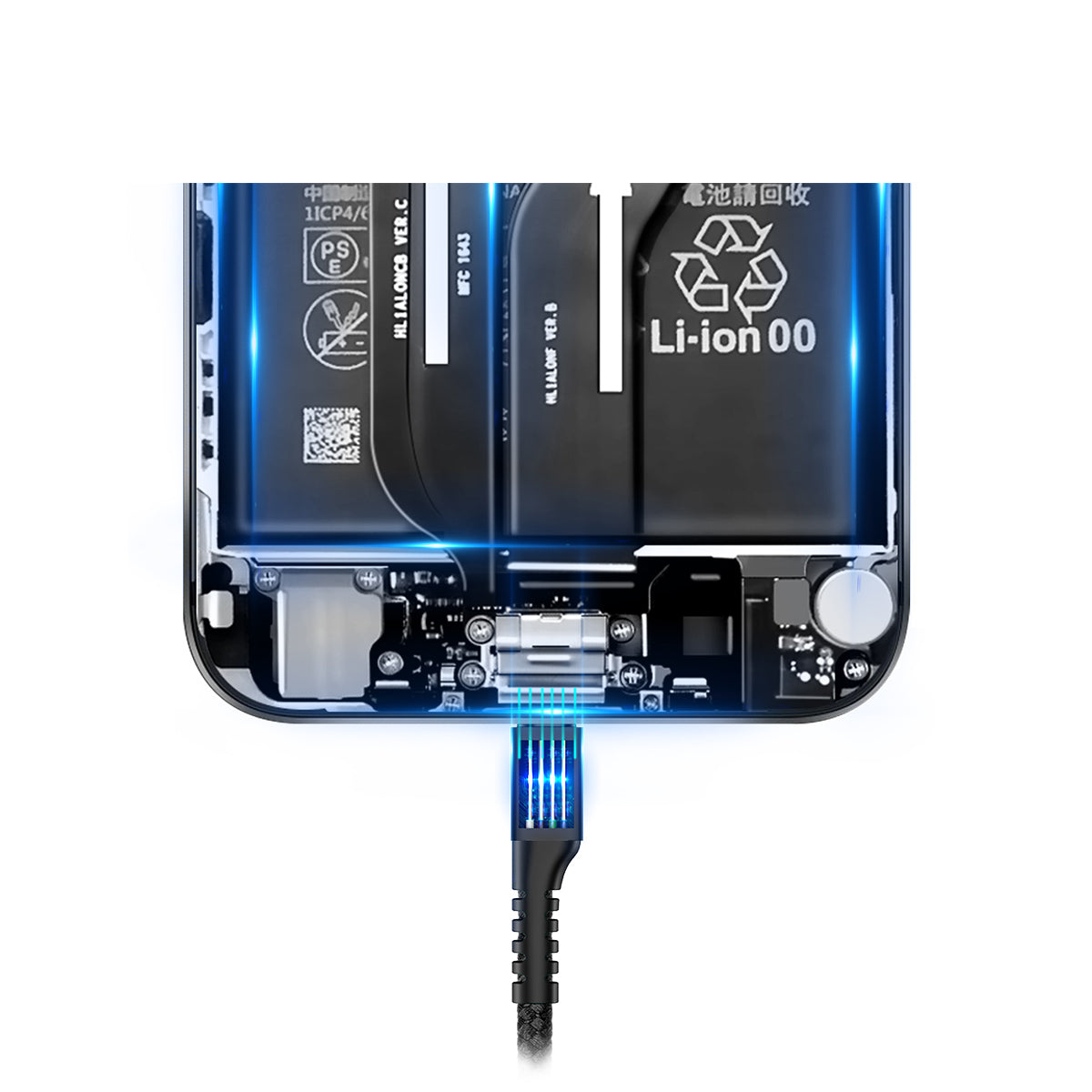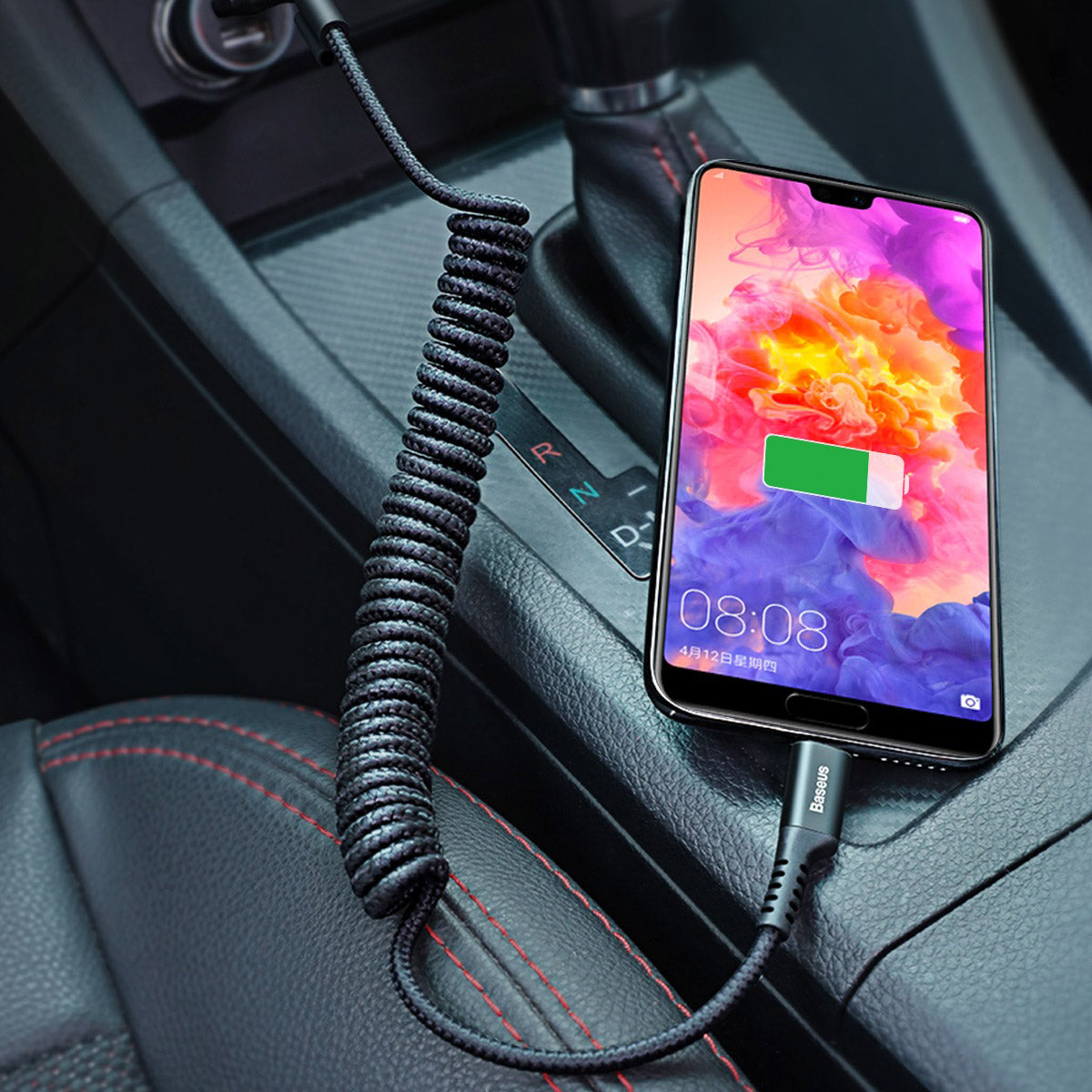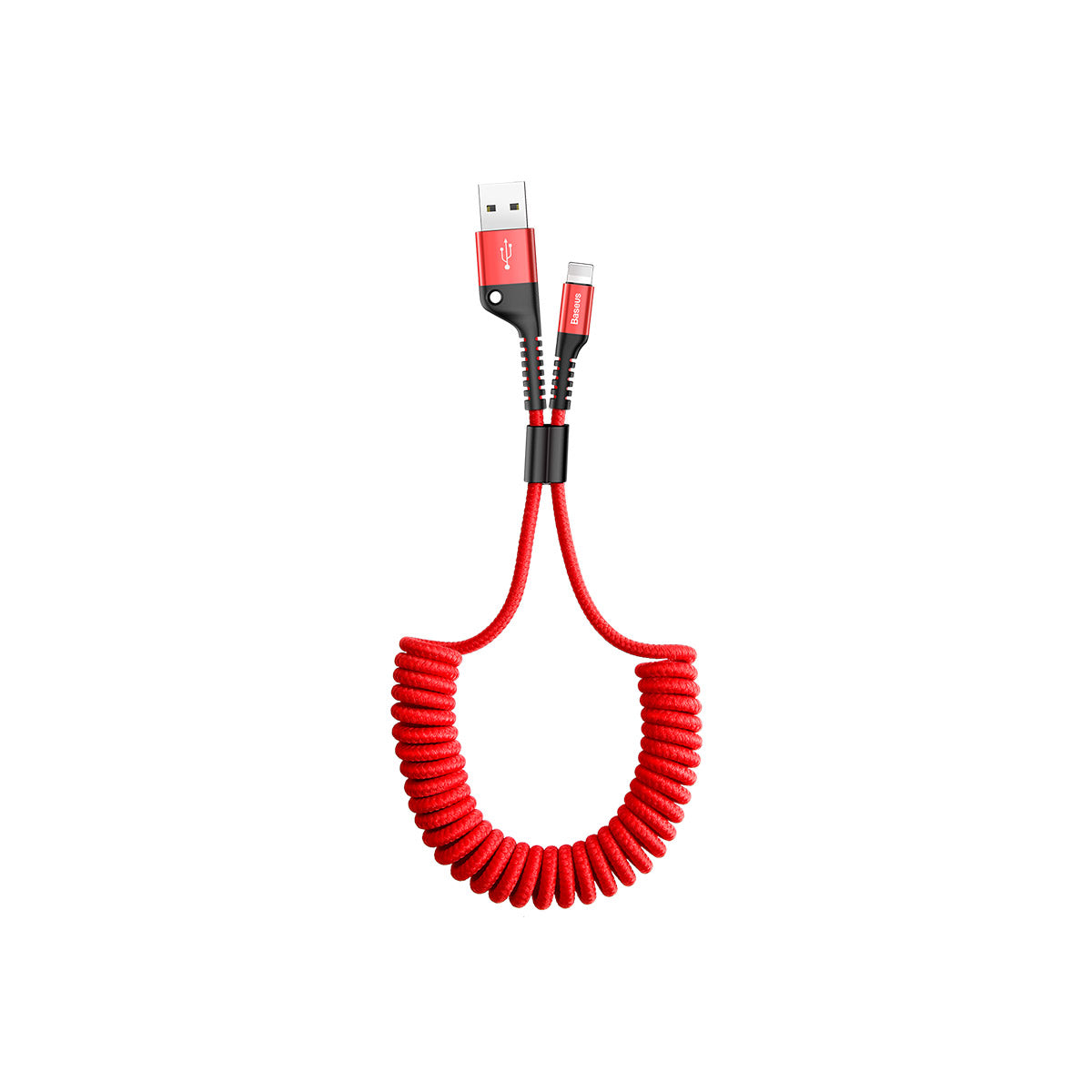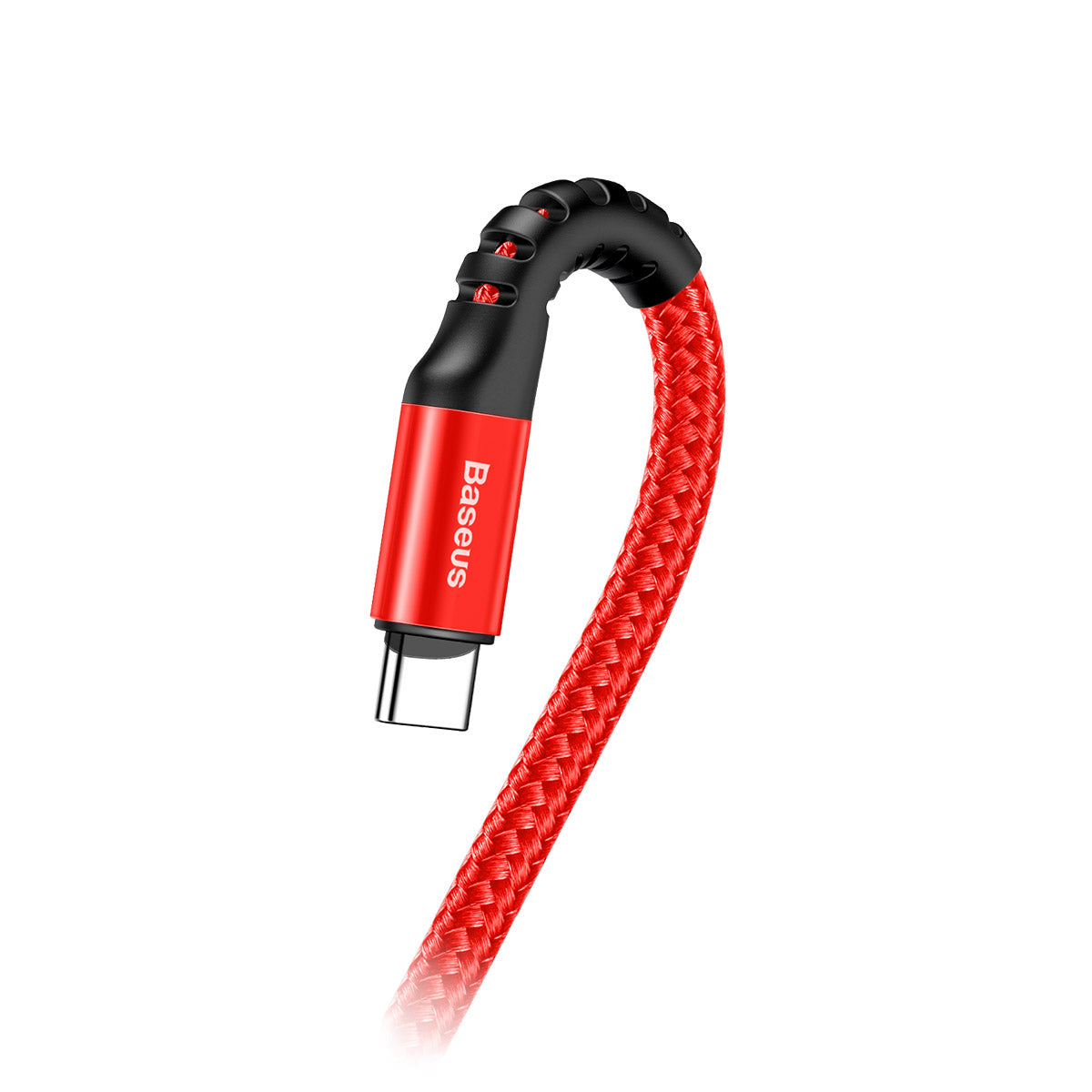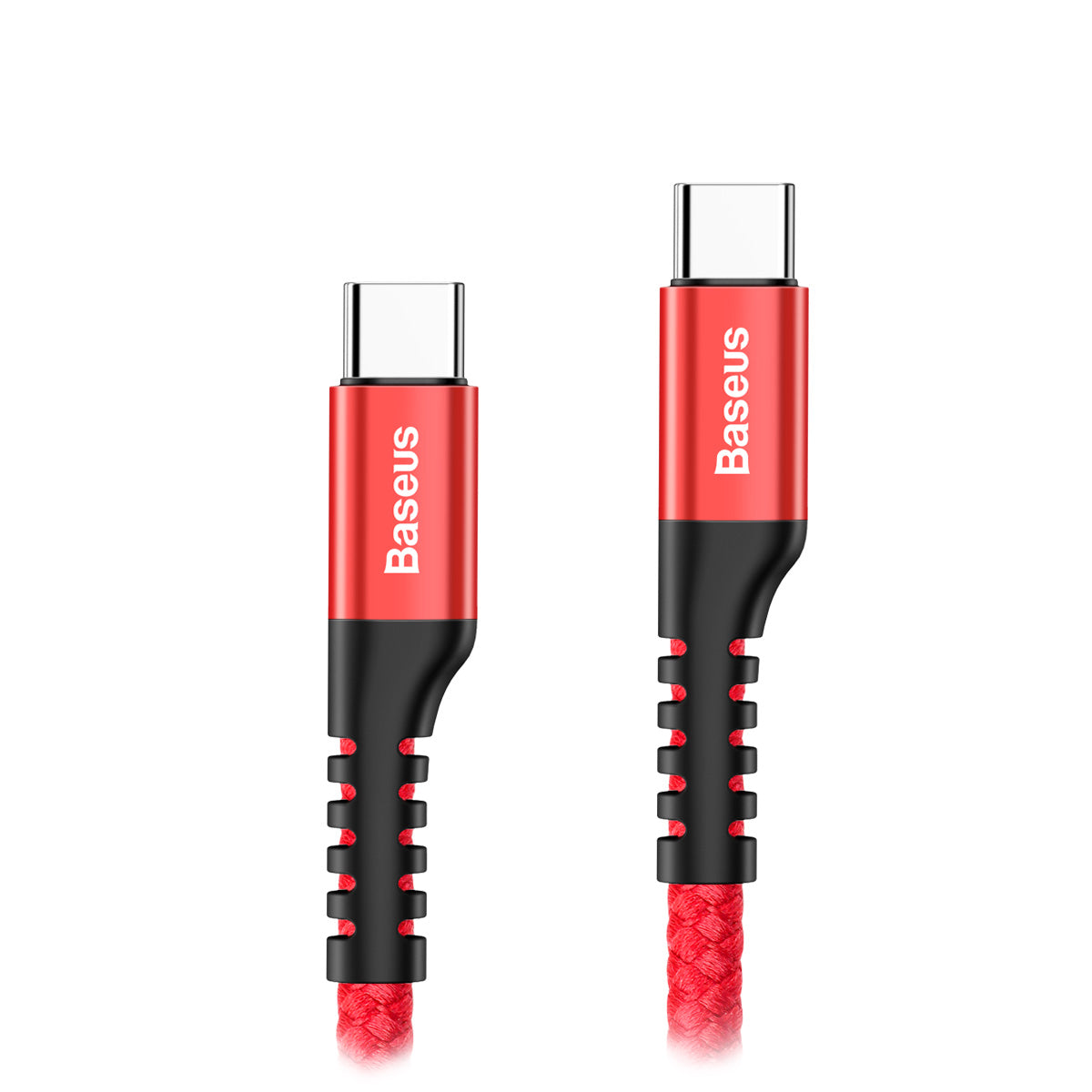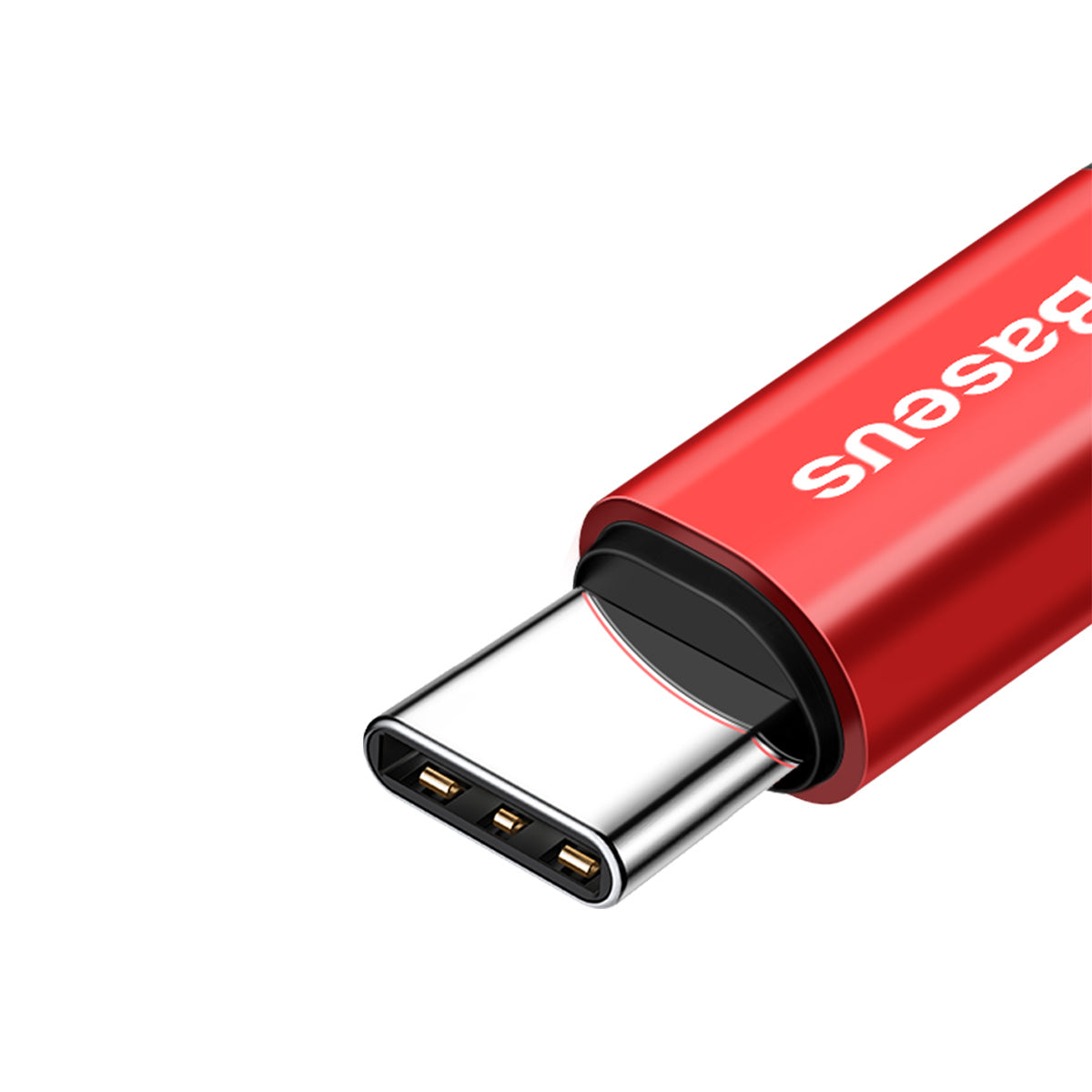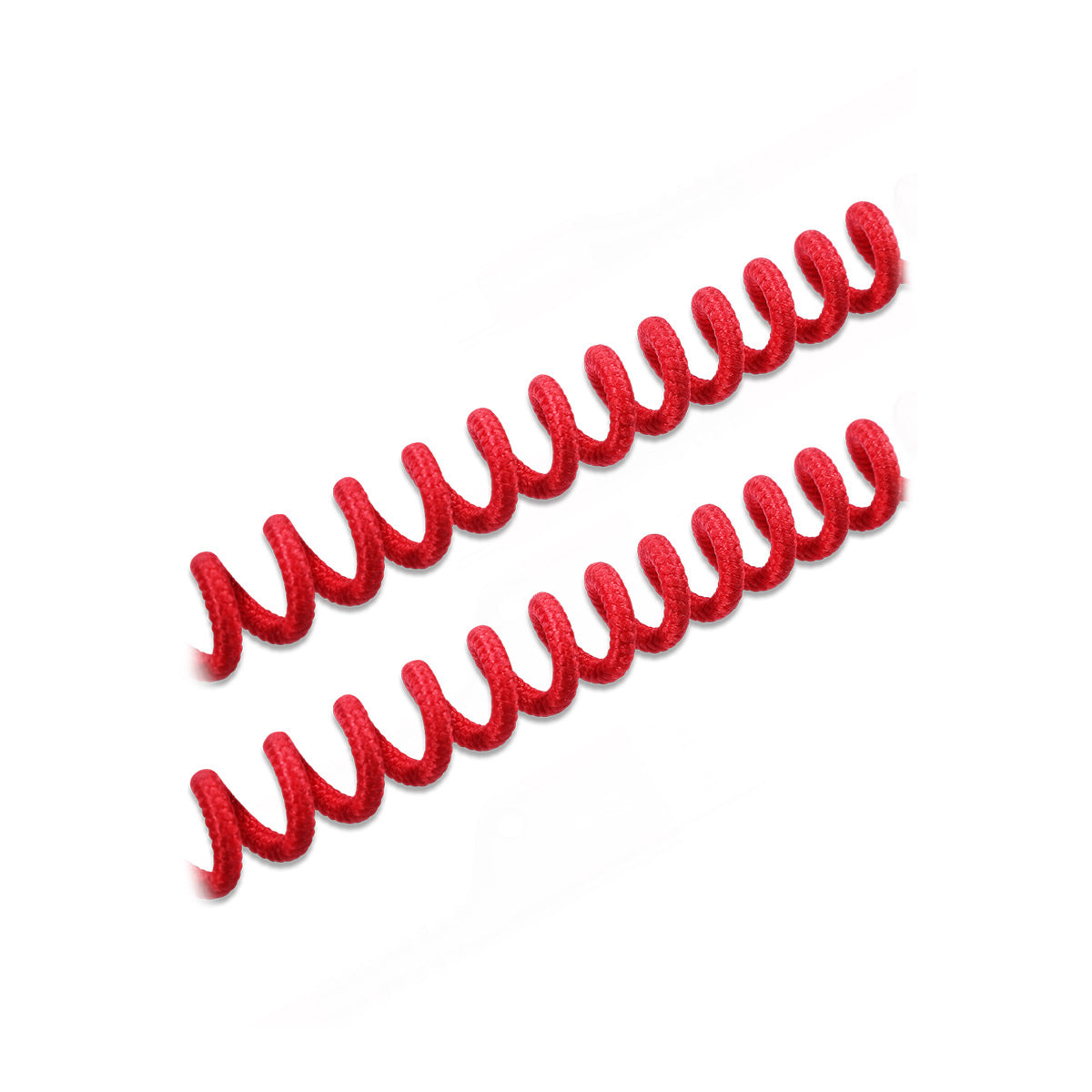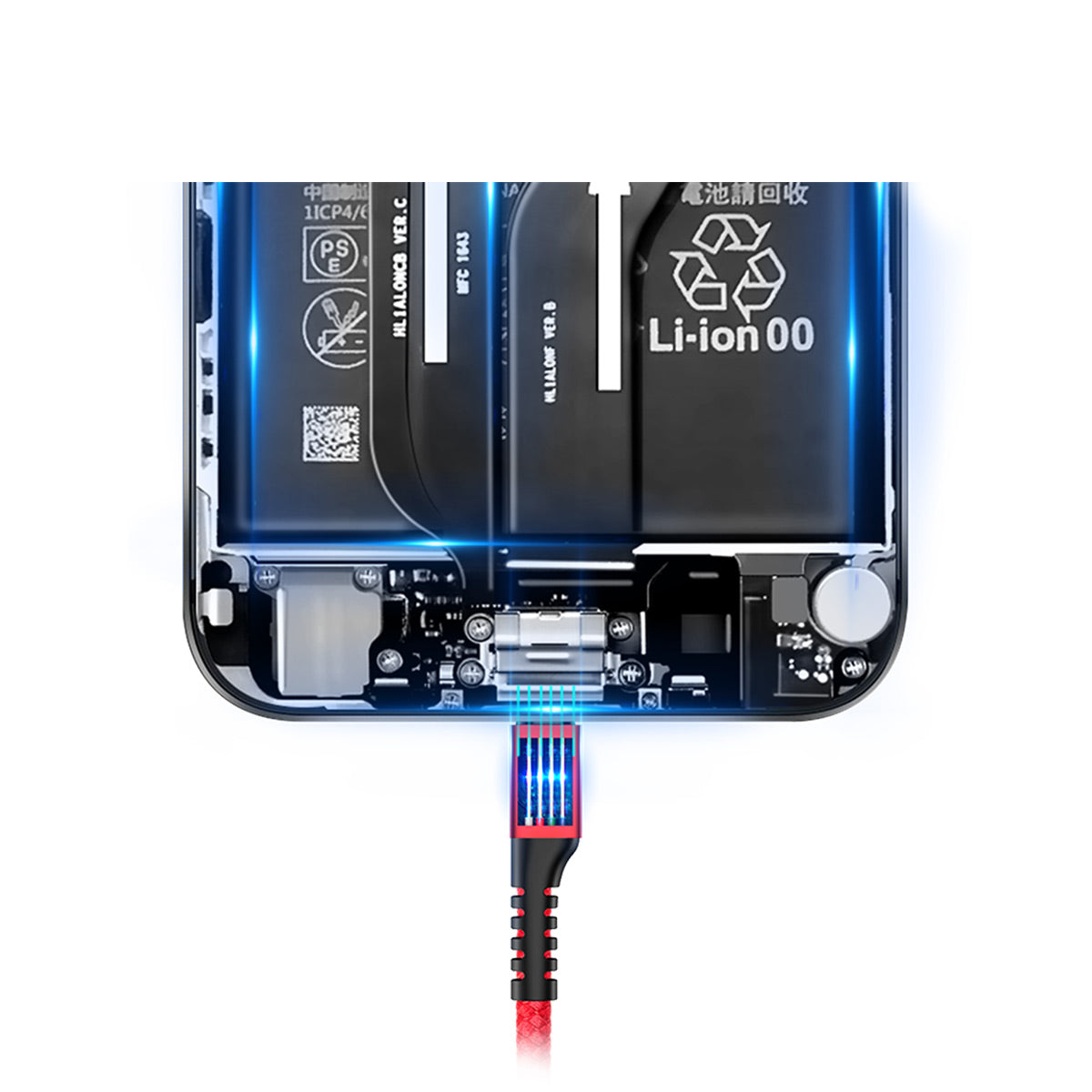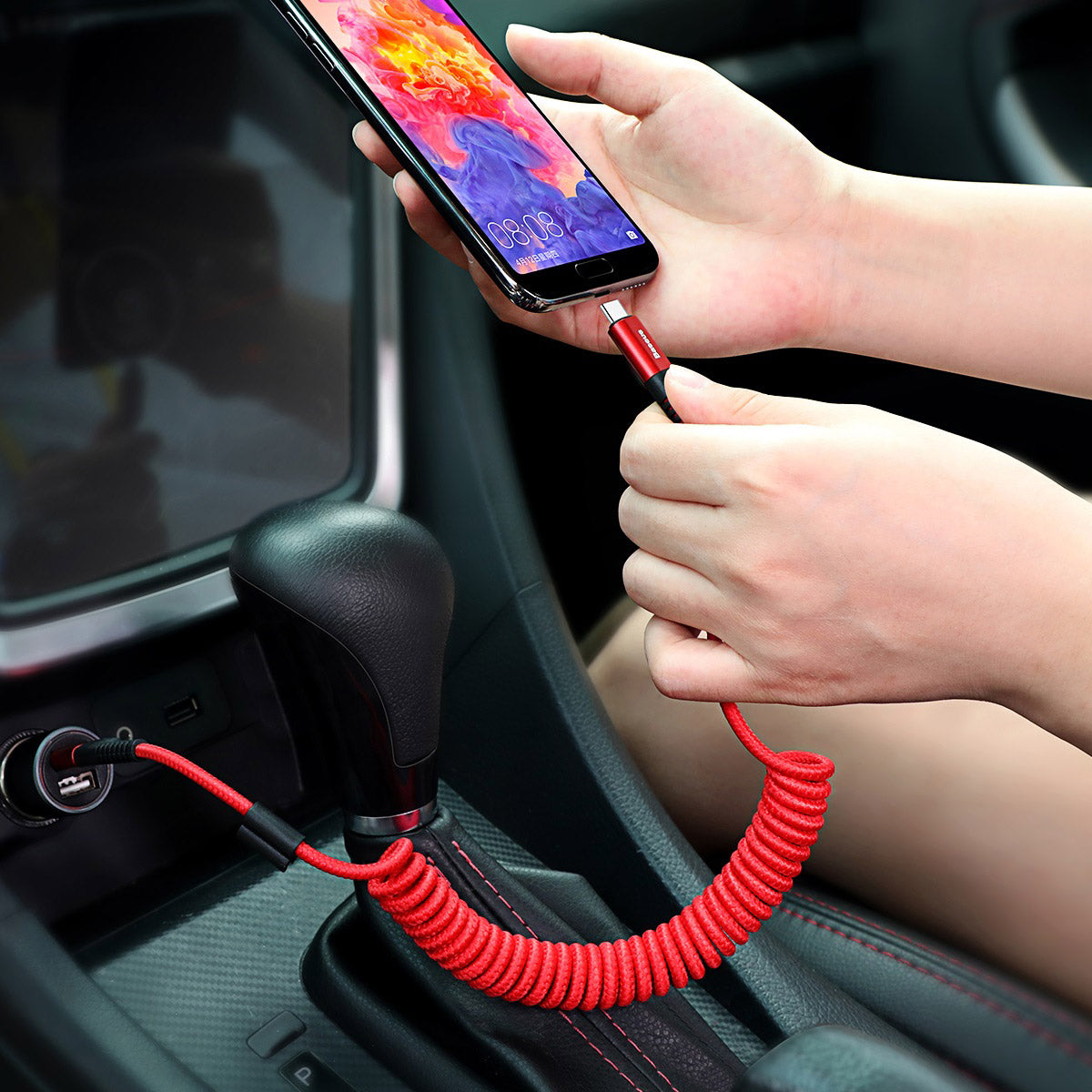 Baseus Fish Eye USB-C Spring Cable 2A 3.3 ft
Fish eye Coiled Cable is a 3.3ft Type-C fast charging cable rated to provide 2A power output that supports data transfer as well as going up to 480Mbps.
● Novel Coiled Design
● Fast Charge & Data Transfer
● Durable Quality
● Compatible with All USB-C devices
In stock
Fast Charger & High Speed Transfer
Data transfer speeds up to 480Mb/s, charging speed up to 2A, allow you to charge and sync at the same time.
Rational length of the spring wire can facilitate charging anytime, free from knotting or twining, easy to use and store.
Aluminum Shell Connectors
With a Combination of more durable materials, the high-quality aluminum alloy plug shell is antioxidant and corrosion resistant.
Durable Braided Armor Nylon
Encased with high-quality nylon braided cord, which supports abrasion-proof, anti-torsion, strong, durable, longer life.
Perfect for most mobile phone shell ports, and charging and transmission are not affected with such shells.
Provided with a buckle, adjustable up and down, allowing for easy to use. The vertical length can be adjusted to facilitate storage.