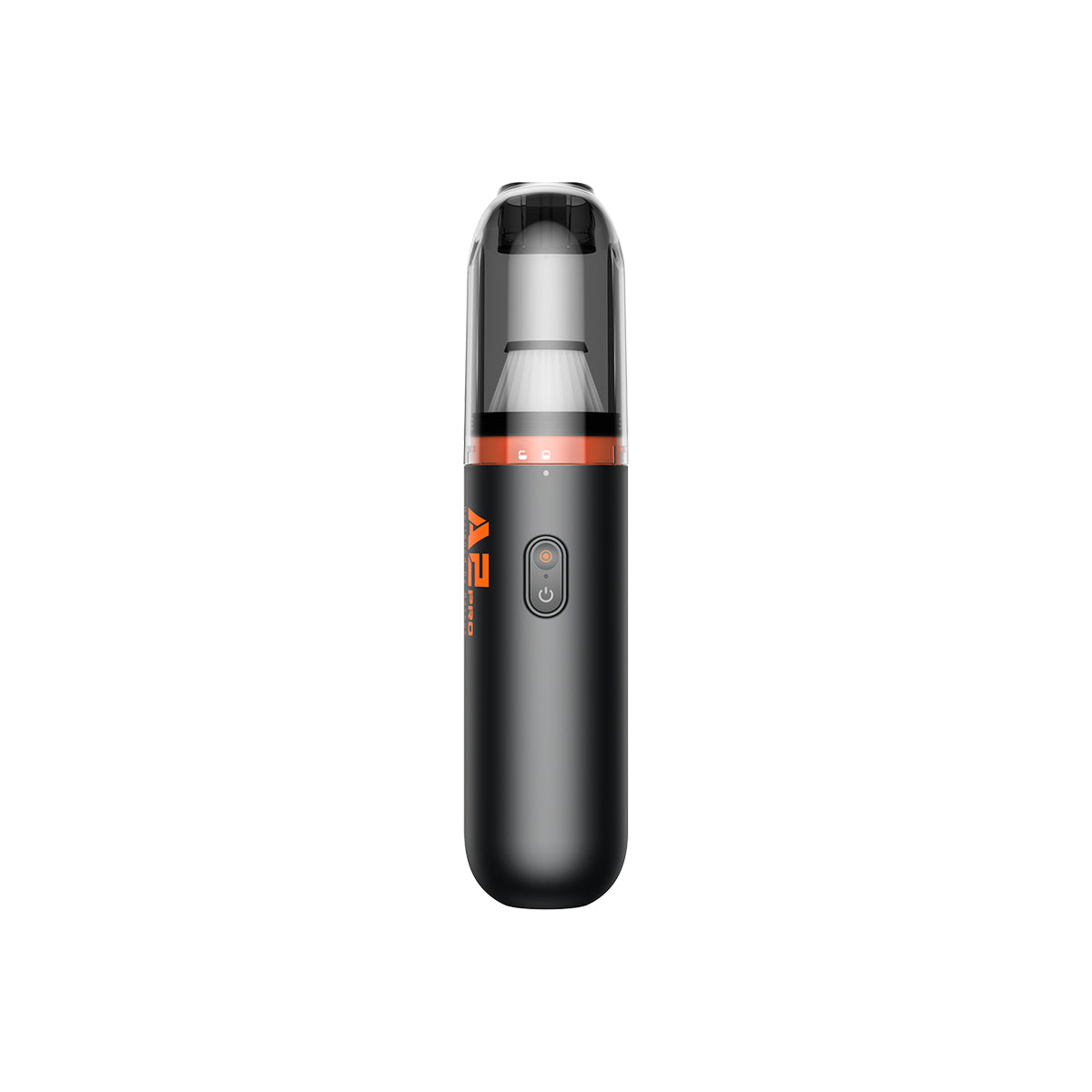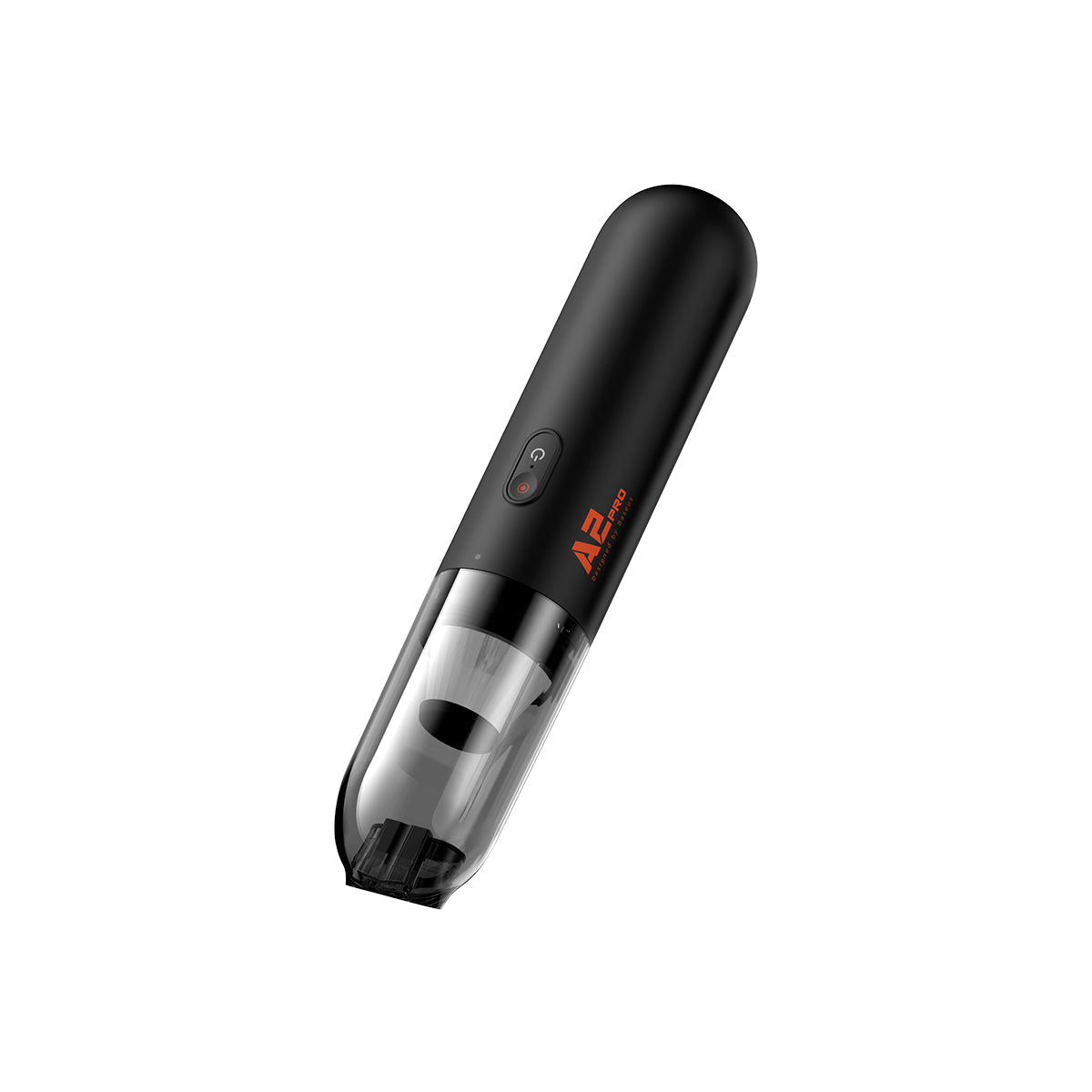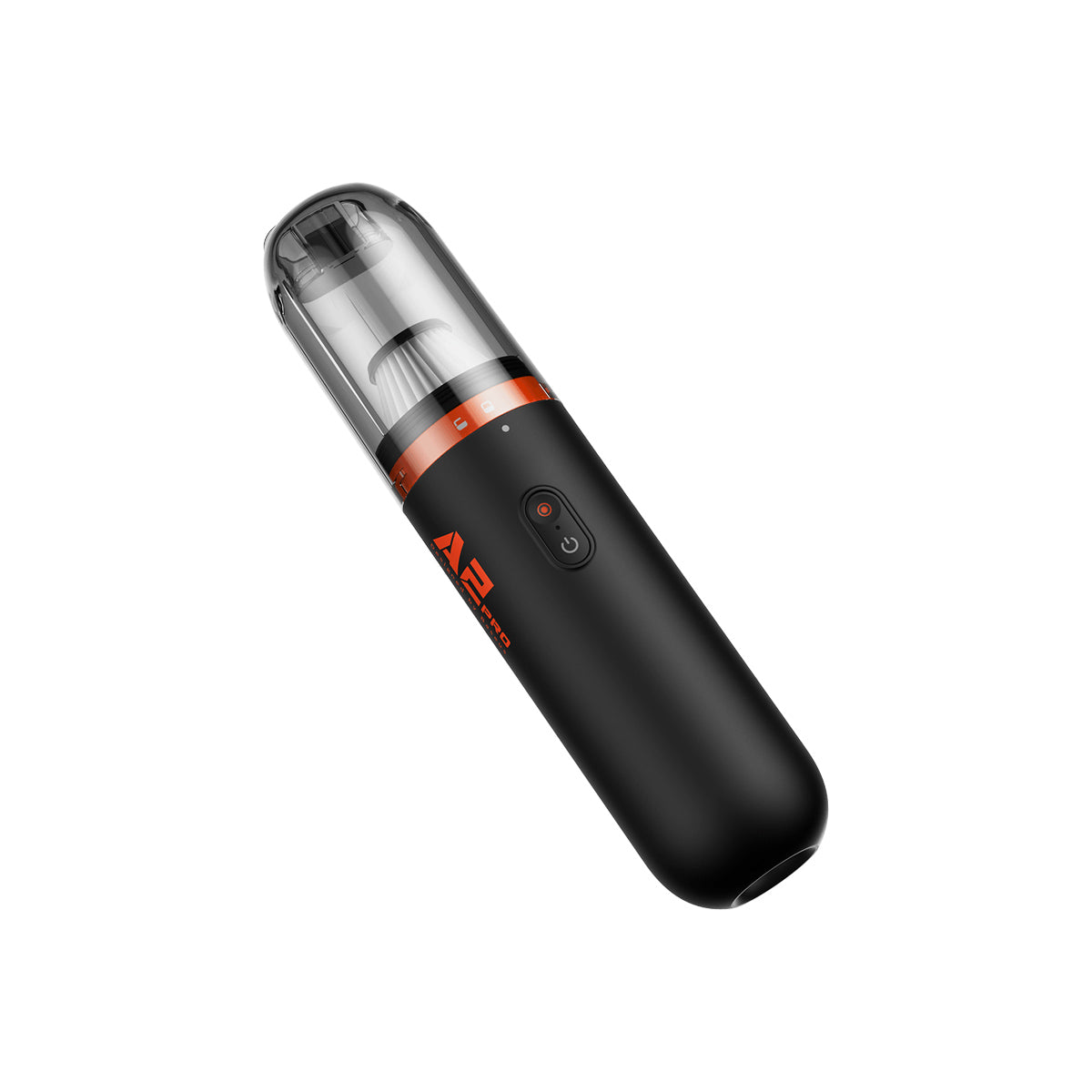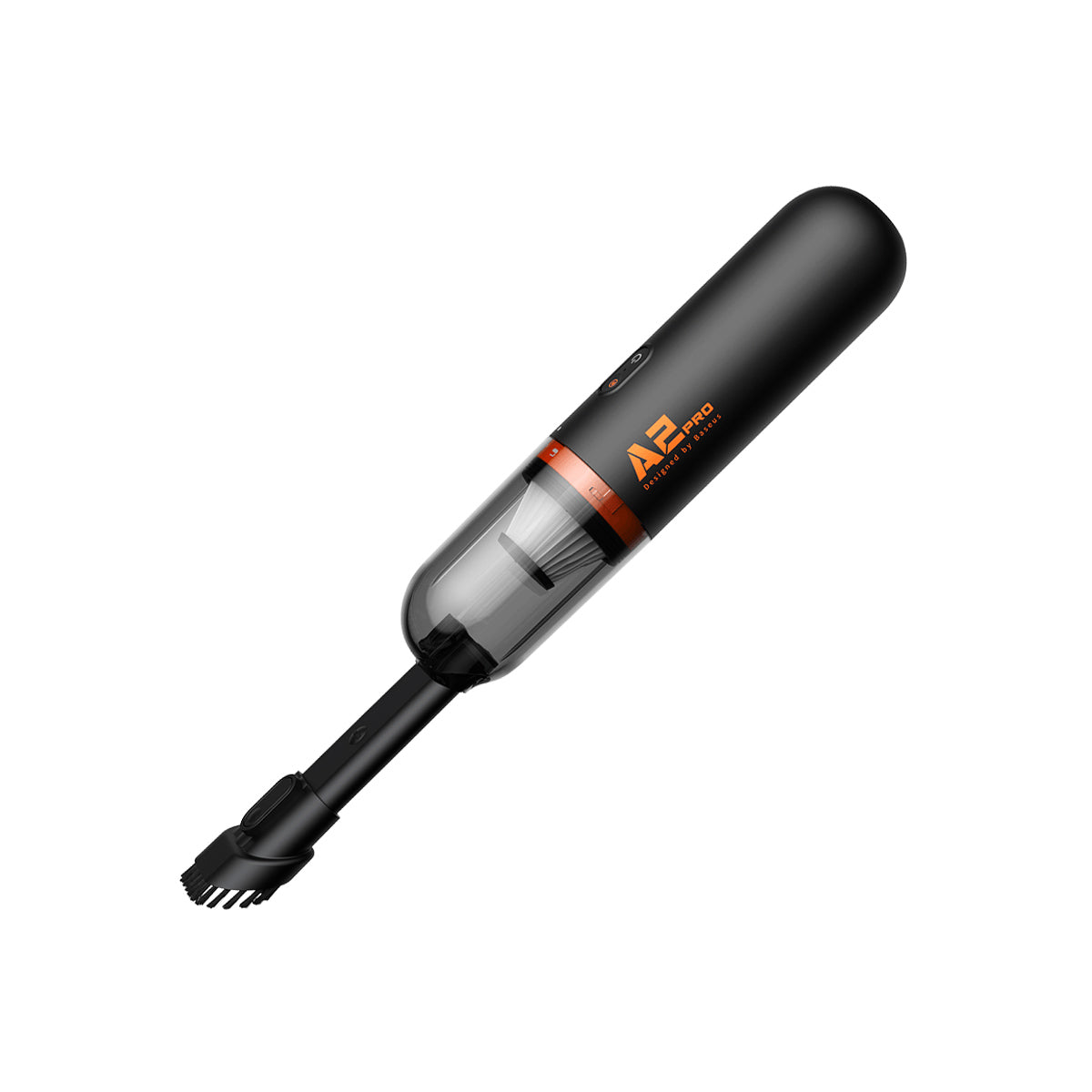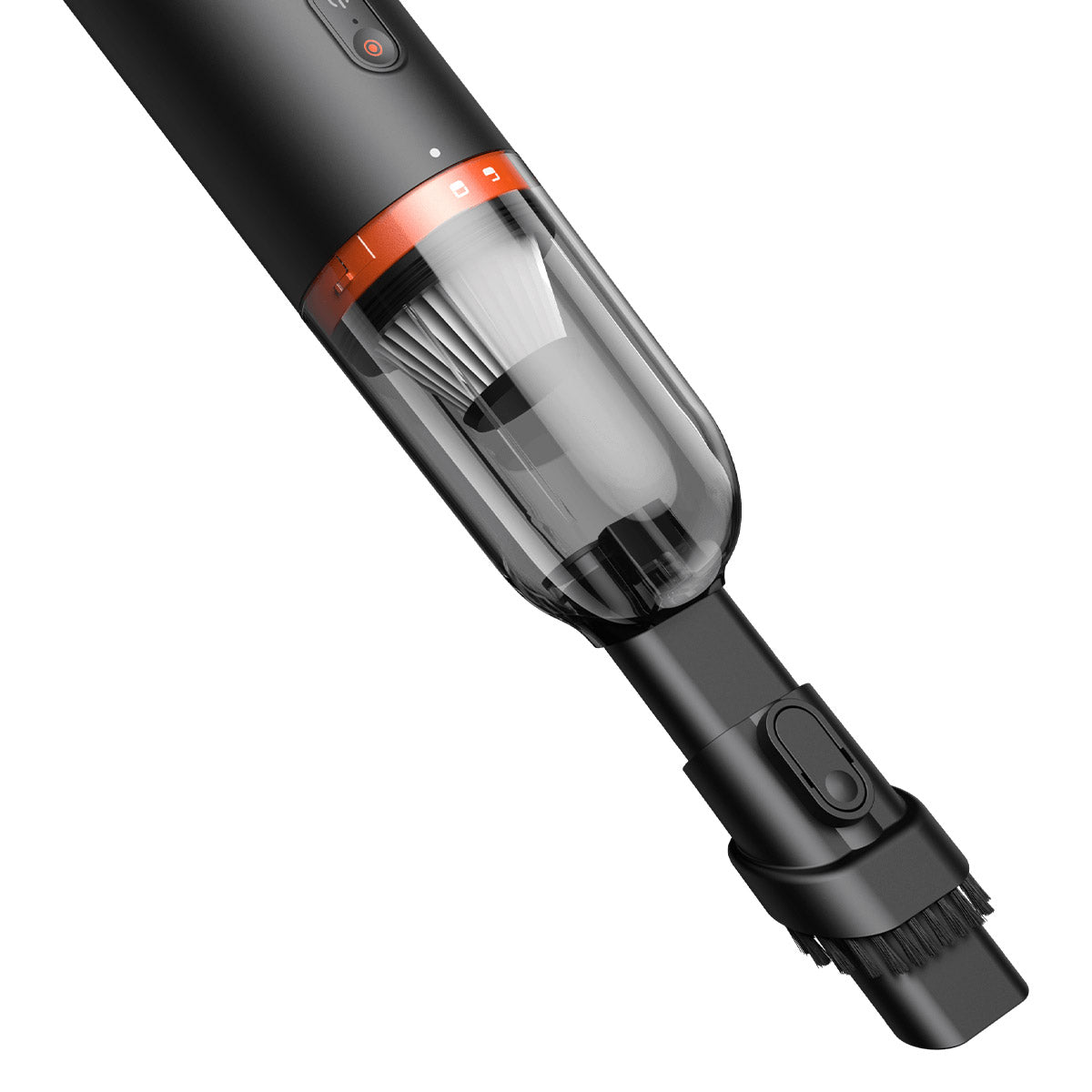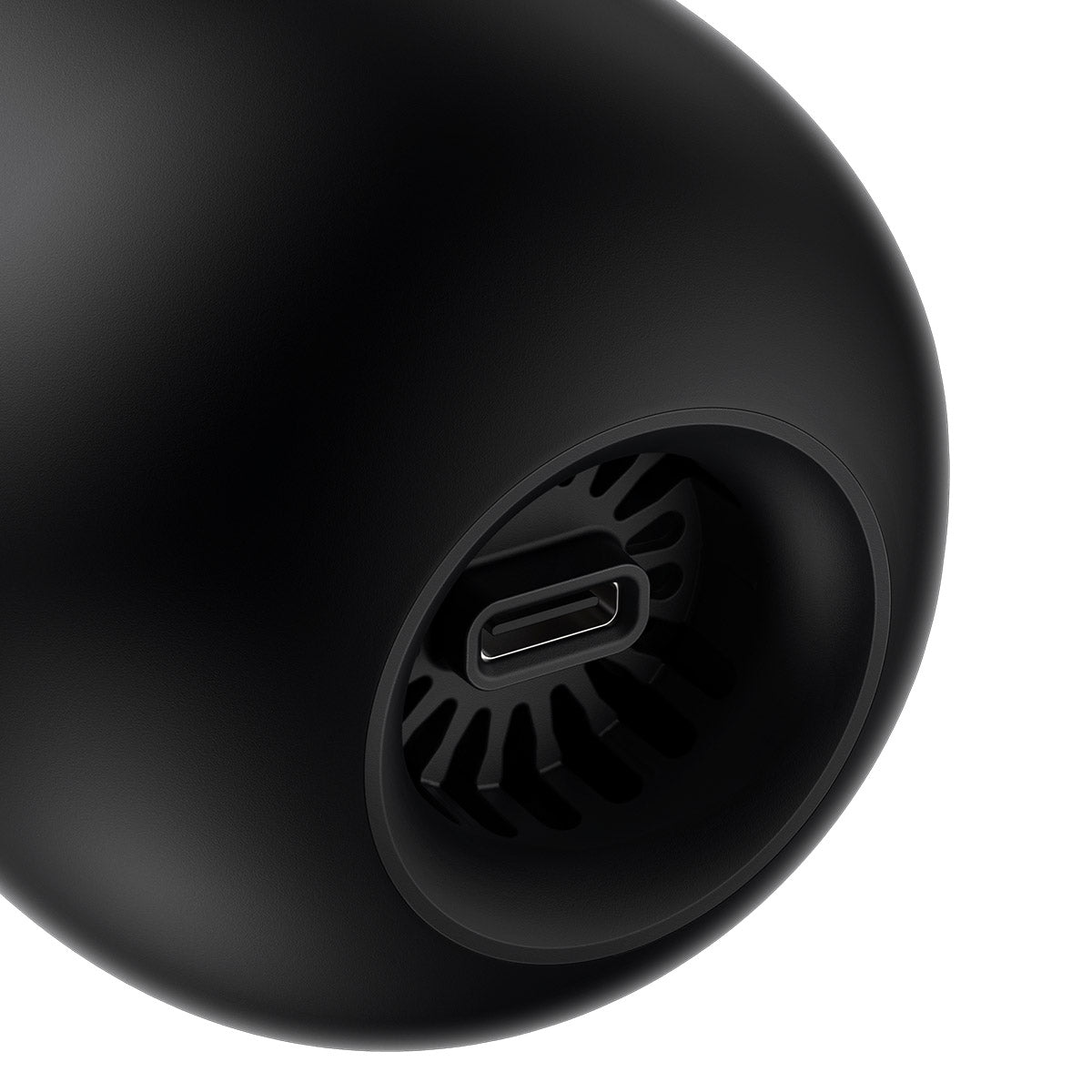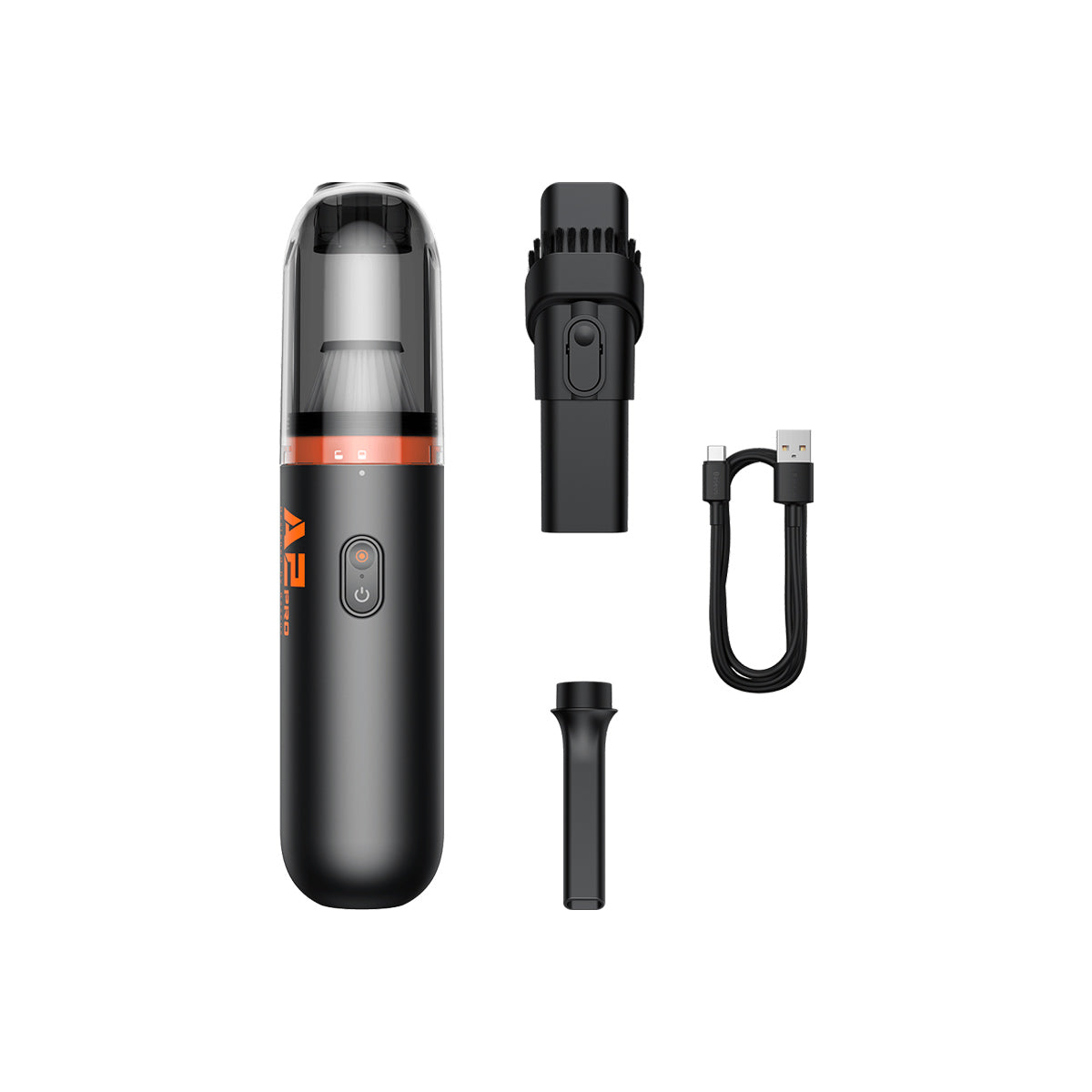 Baseus A2 Pro Car Vacuum Cleaner
7000pa super powerful suction car vacuum cleaner to thoroughly clean dust and dirt in one go, saving you time to take out the bulky household vacuum.
● 80AW One-Shot Cleaning
● Less Than 65db Silent Cleaning
● 3*2000 mAh Long-Lasting Battery
● Car Vacuum Cleaner High Power Cordless
● Washable Replaceable Cycle Use Hepa
In stock
Baseus A2 Pro Handheld Vacuum Cleaner Cordless Rechargeable for Home & Car
Brush Nozzle
Turn the brush of the 2-in-1 nozzle to the front, it'll become a brush nozzle and can pick up dog, pet hair easily, scrape, and vacuum at a time.
Crevice Nozzle
Using the crevice nozzle to clean the sofa, car seat crevice, and other hard-to-reach corners with ease, pick up all small dust and dirt thoroughly.
Blowing Nozzle
Baseus Hand Vacuum can also be used as a blower to blow dust out from narrow gap or even keyboard, and you can use the blow function for a barbecue event.
Original Larger Suction Inlet
Baseus hand-held vacuum with a larger suction inlet, designed to pick up large gravels. Mini size makes it easy to reach any corners and edges of your car or house.
Compare Baseus Car Vacuum
Suction Power
130AW/16000PA
100AW/12000PA
80AW/7000PA
Charging Time

≈3.5H
3~3.5H
≈3.5H
Running Time
30 mins
Standard: >30min
Efficient: >10min
30 minutes
13.1 x 4.0 x 2.4
2.8 x 1.5 x 1
10.55 x 2.40 x2.40
Dust Air Separate/Smart LCD Display/Air Nozzle
Air Blow/Inflating/Pumping/One Click Empty
Air Blow