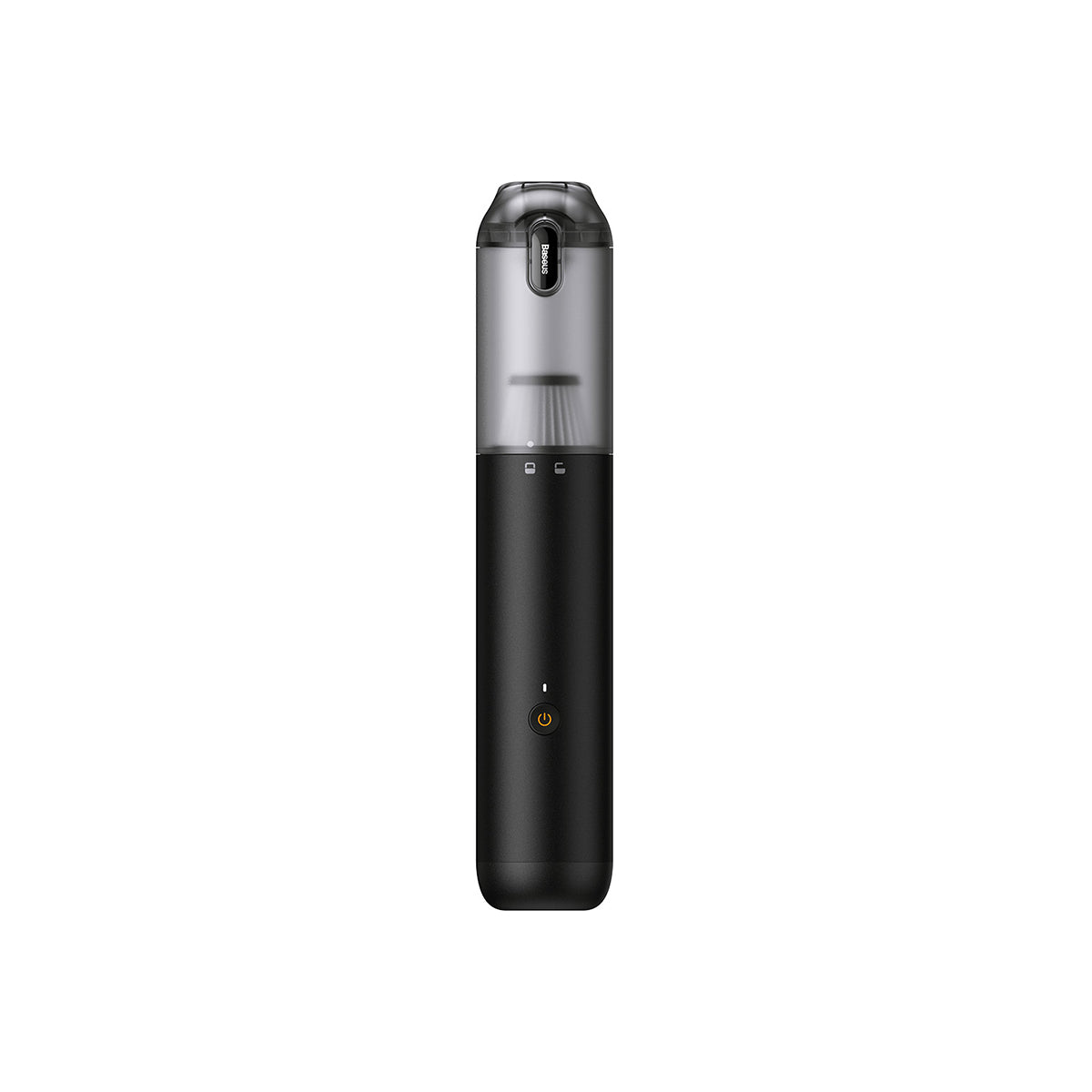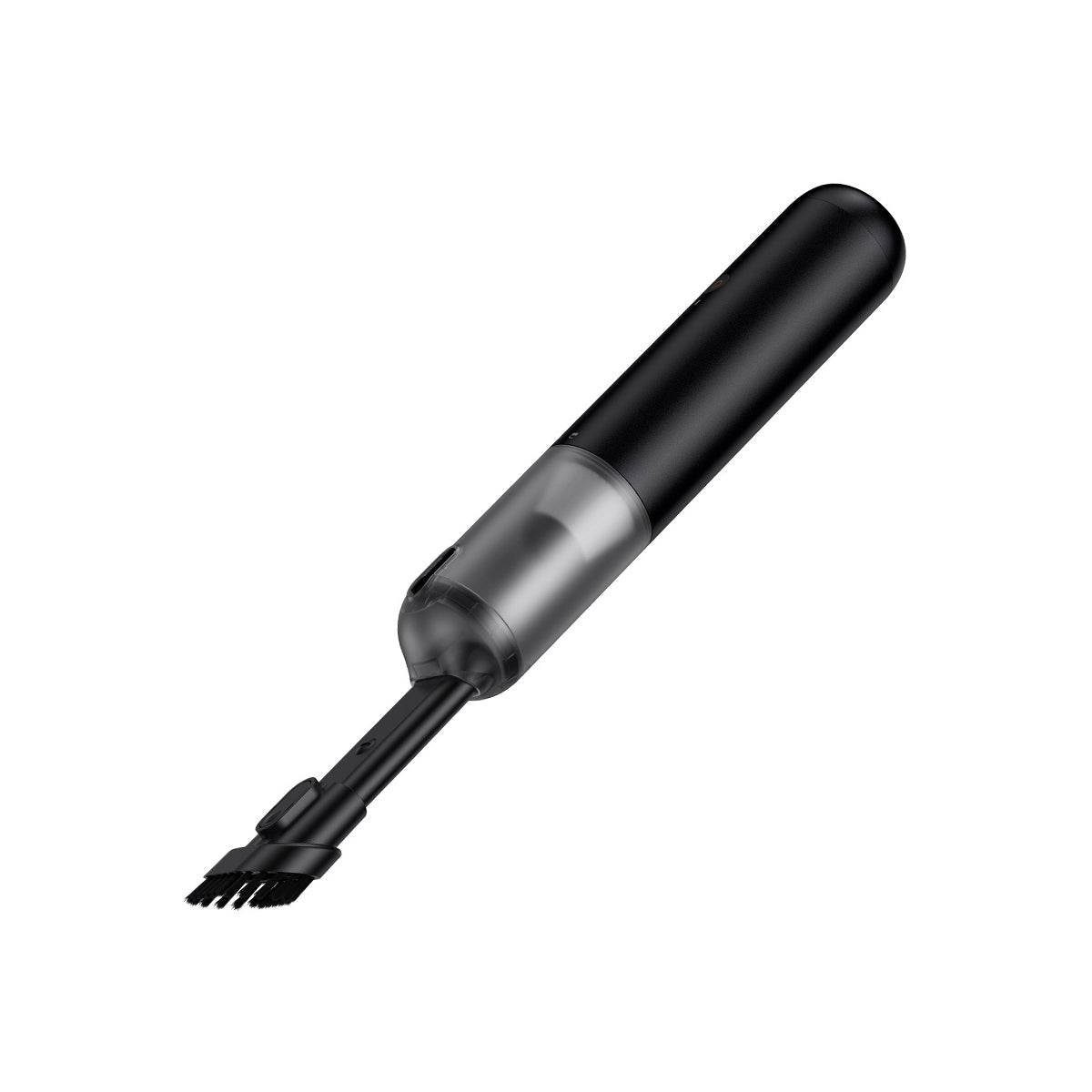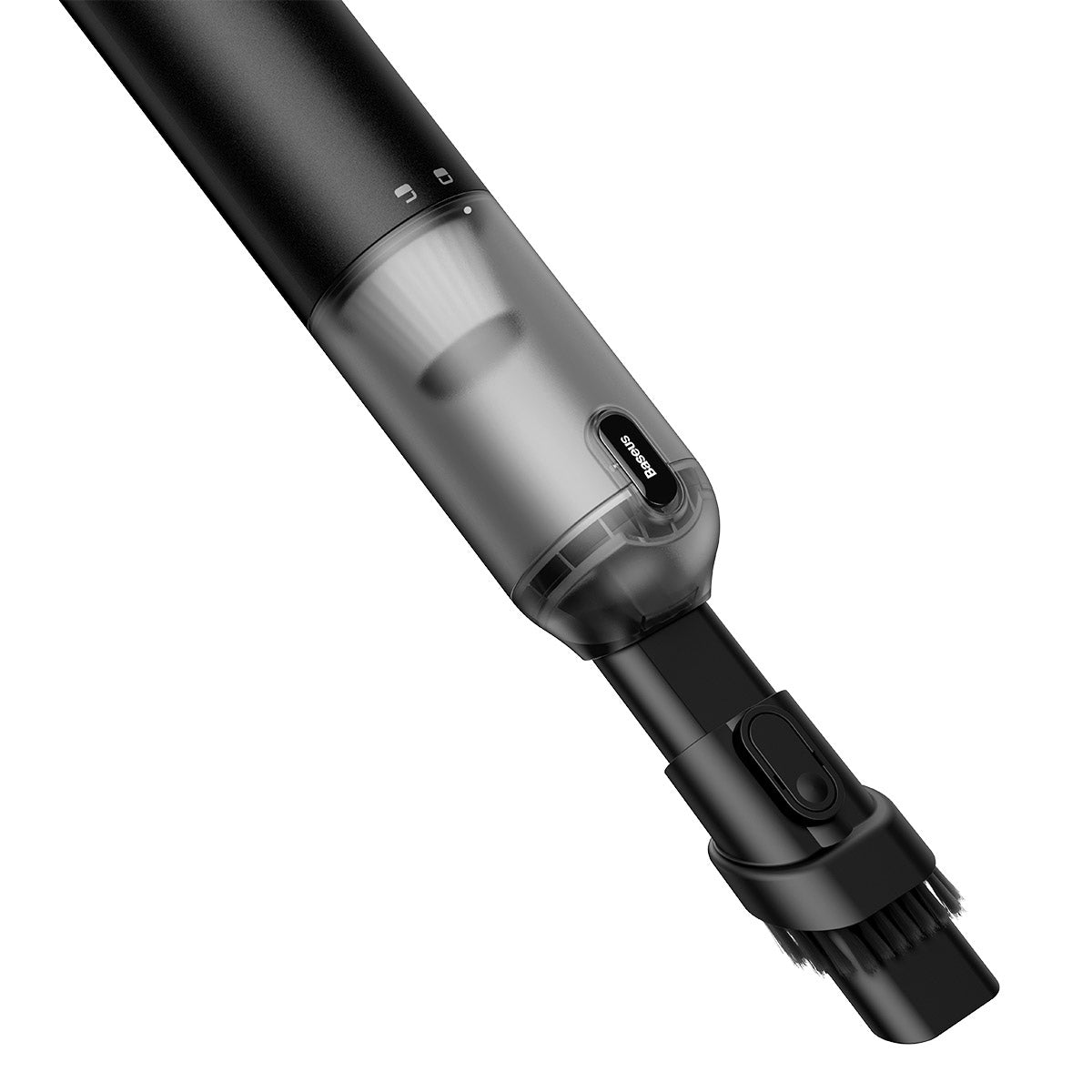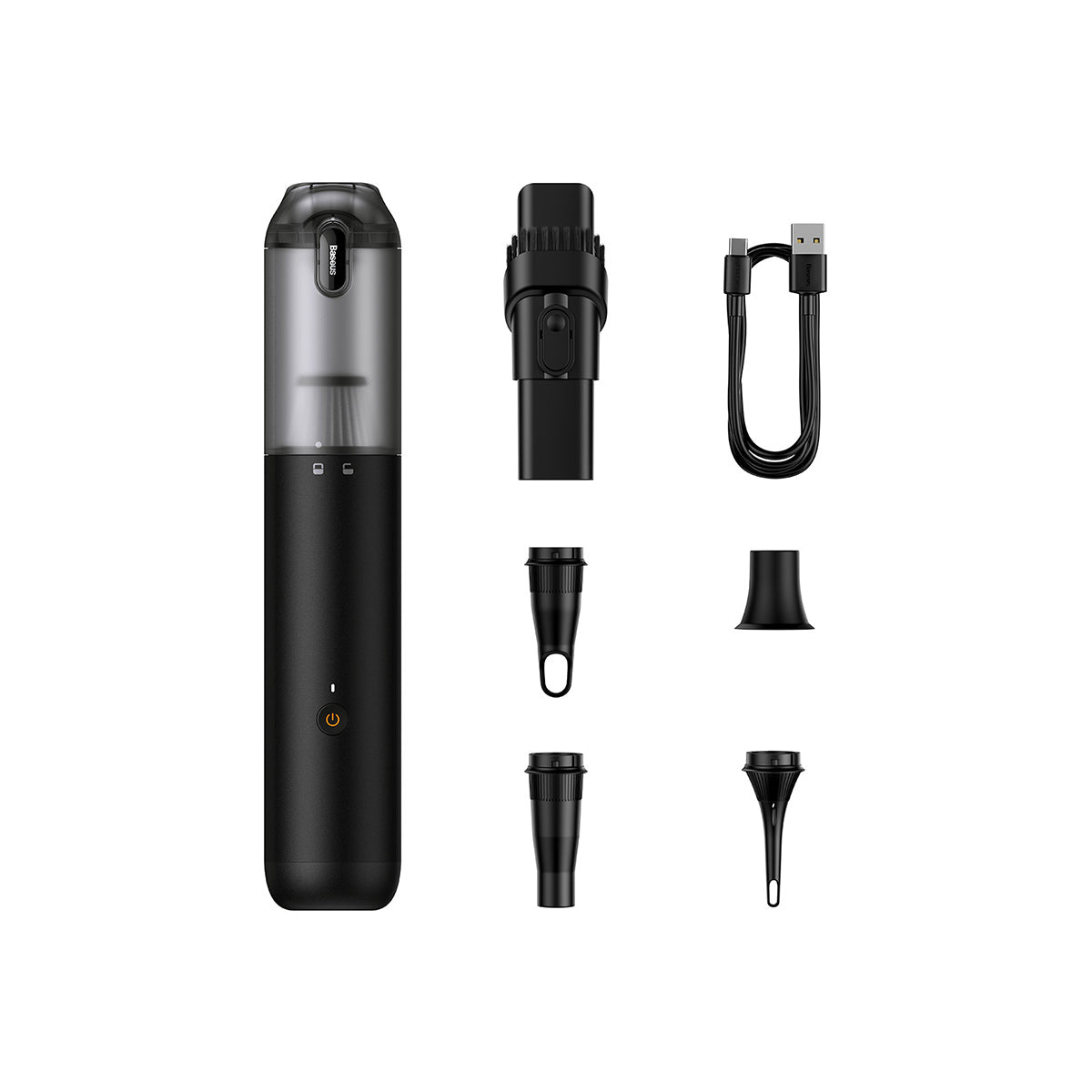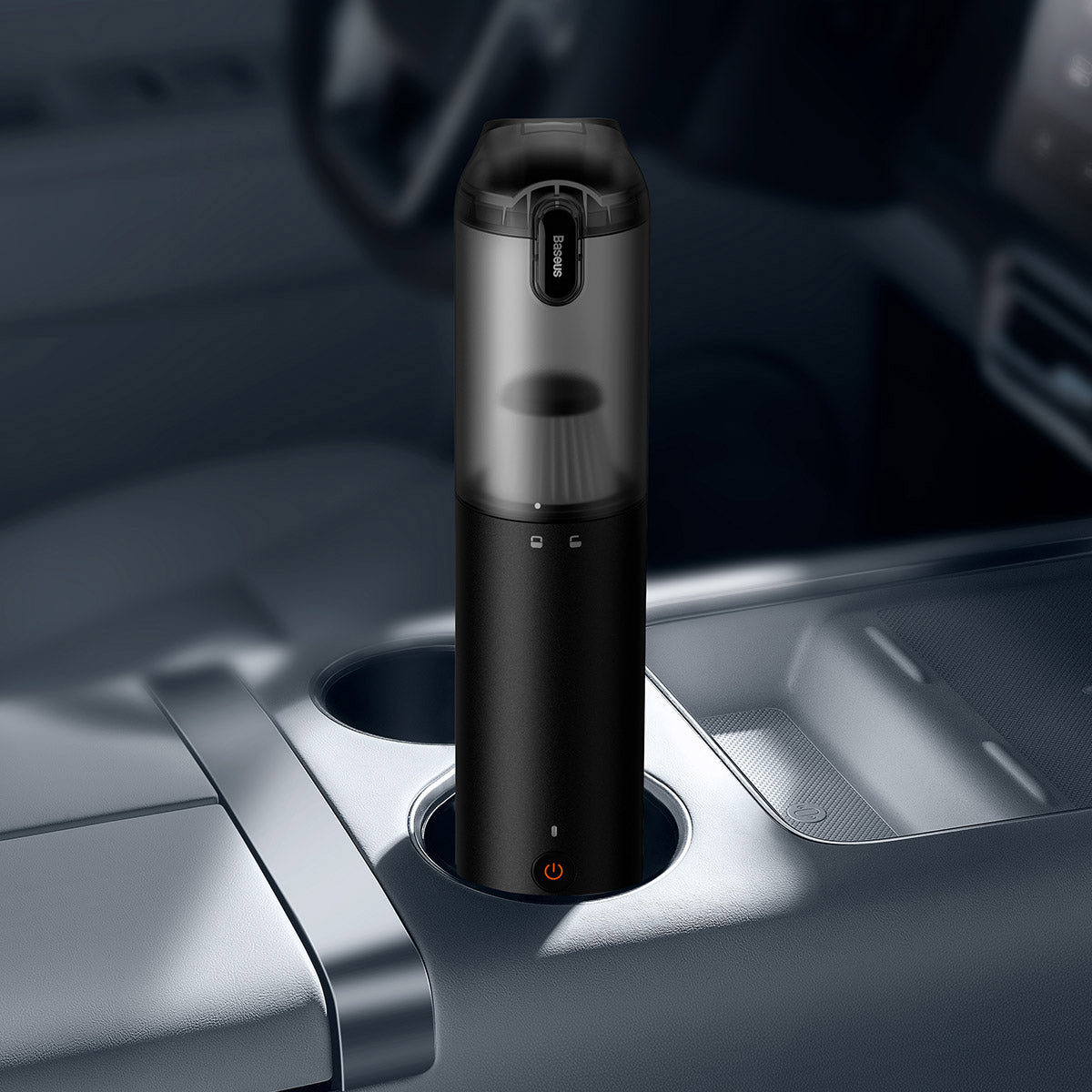 Baseus A3 lite Car Vacuum Cleaner
It's a vacuum cleaner, an air pump, an inflator, and a blower in one design. Use with the accessories for situations like home cleaning, vacuuming storage bags, or inflating air mattresses, a must-have device for summer and camping.
● 12,000pa Mega Suction Force Car Vacuum
● 4-In-1 Small Vacuum With Multi-Purpose Use
● Powerful Yet Quiet Motor
● Convenient Trash Emptying Vacuum Cleaner
● 0.96lb Ultra Slim & Light Design

In stock
Baseus A3 Lite =
"a Car Vacuum Cleaner+an Air Pump+a Blower+a Storage Bag Vacuum"
8000RPM triple-phase brushless motor offers 12000Pa Powerful Suction, Baseus Vacuum Cleaner can vacuum every sand, dust, cat litter, puppy hair, crumbs
Compare Baseus Car Vacuum
Suction Power
148AW/15000PA
100AW/12000PA
80AW/7000PA
Charging Time

≈3.5H
3~3.5H
≈3.5H
Running Time
17-45 mins
Standard: >30min
Efficient: >10min
30 minutes
11.65 x 2.2 x 2.2
2.8 x 1.5 x 1
10.55 x 2.40 x2.40
Air Blow
Air Blow/Inflating/Pumping/One click empty
Air Blow