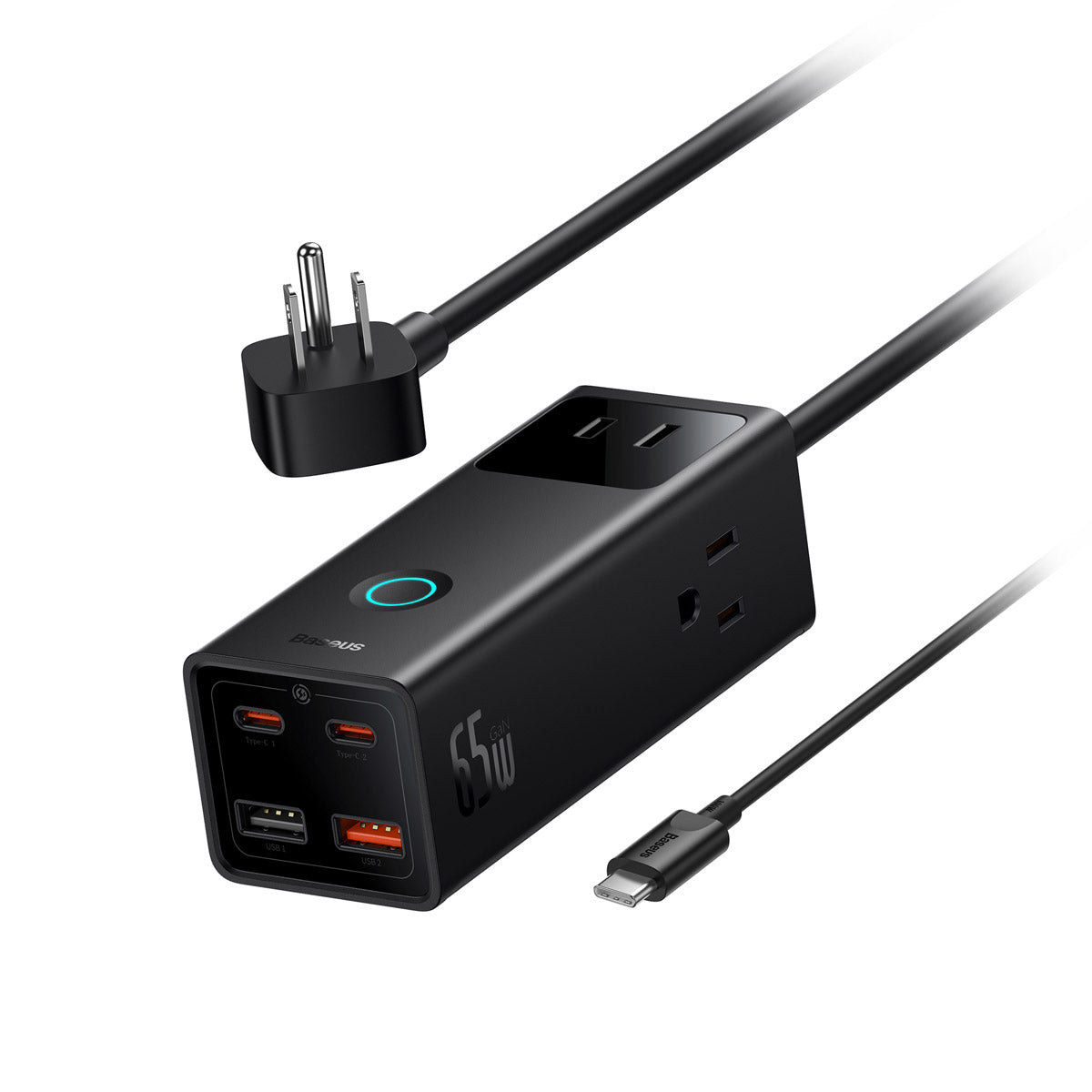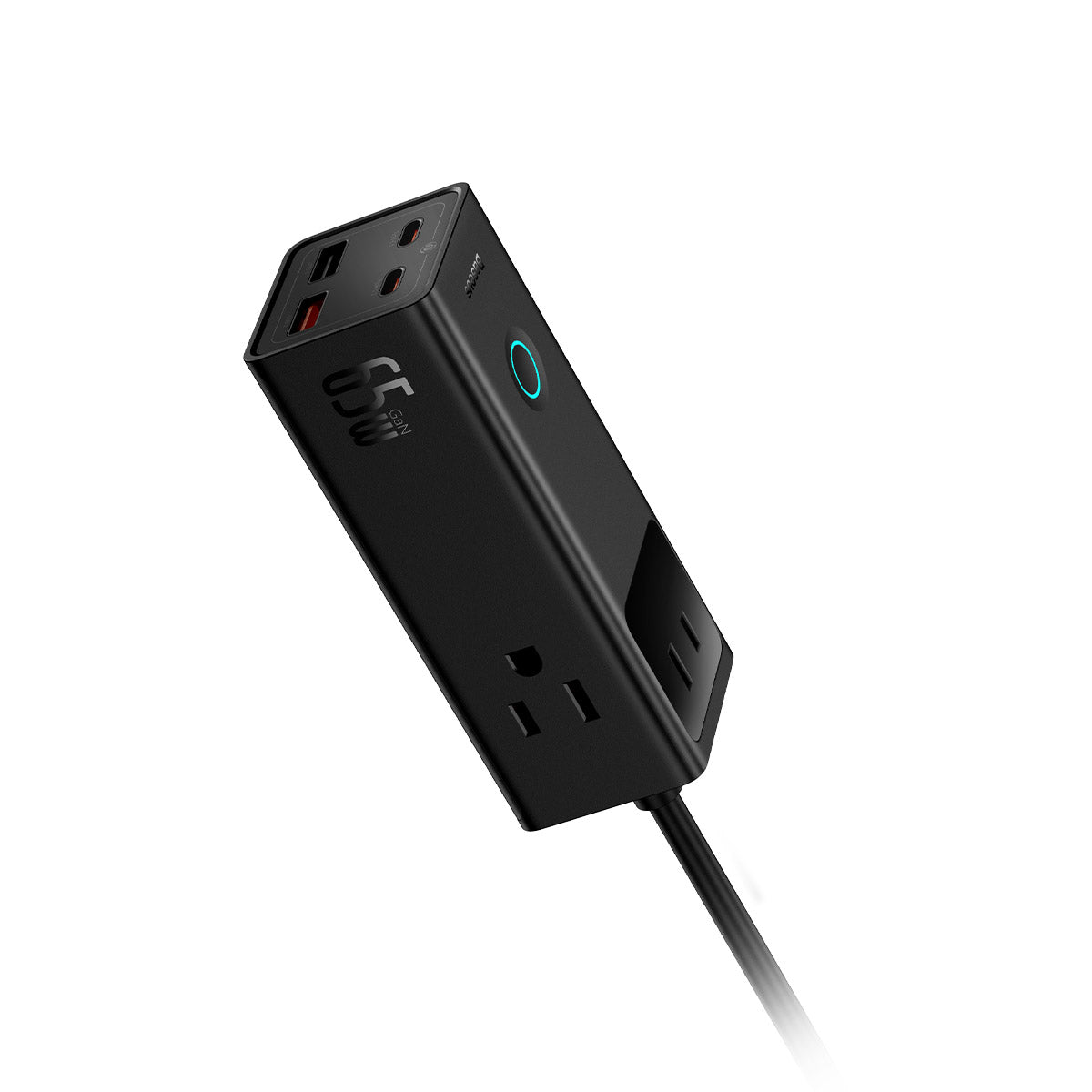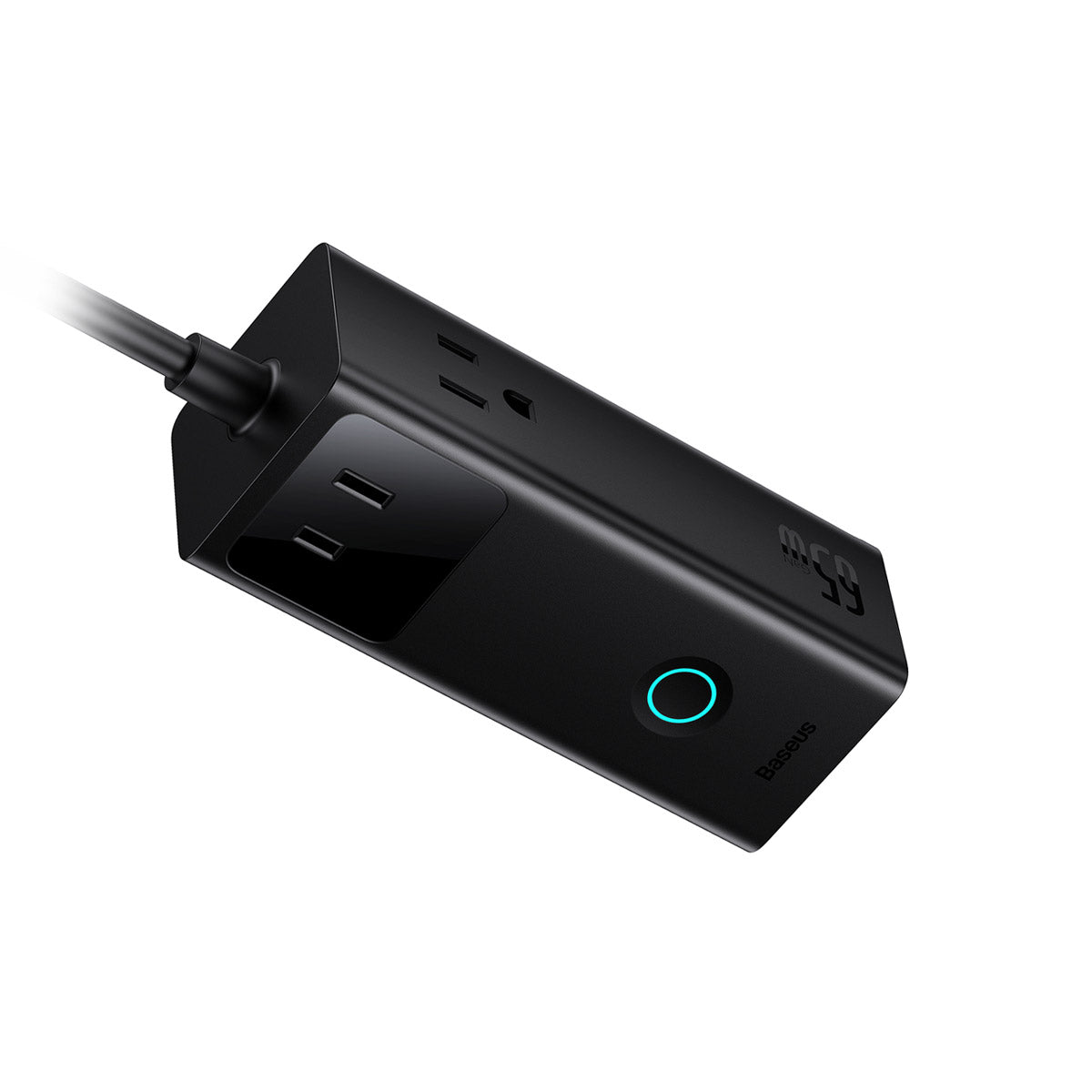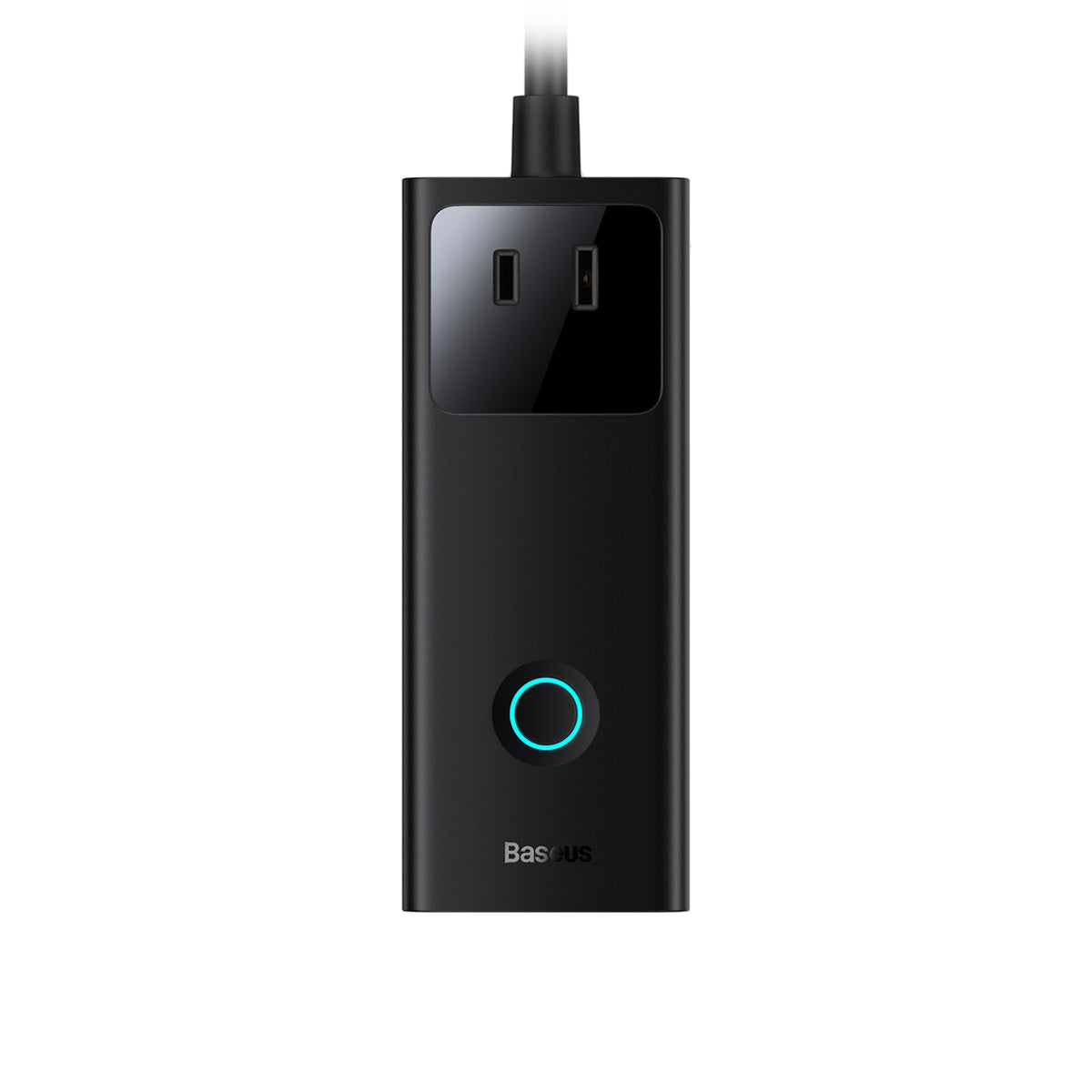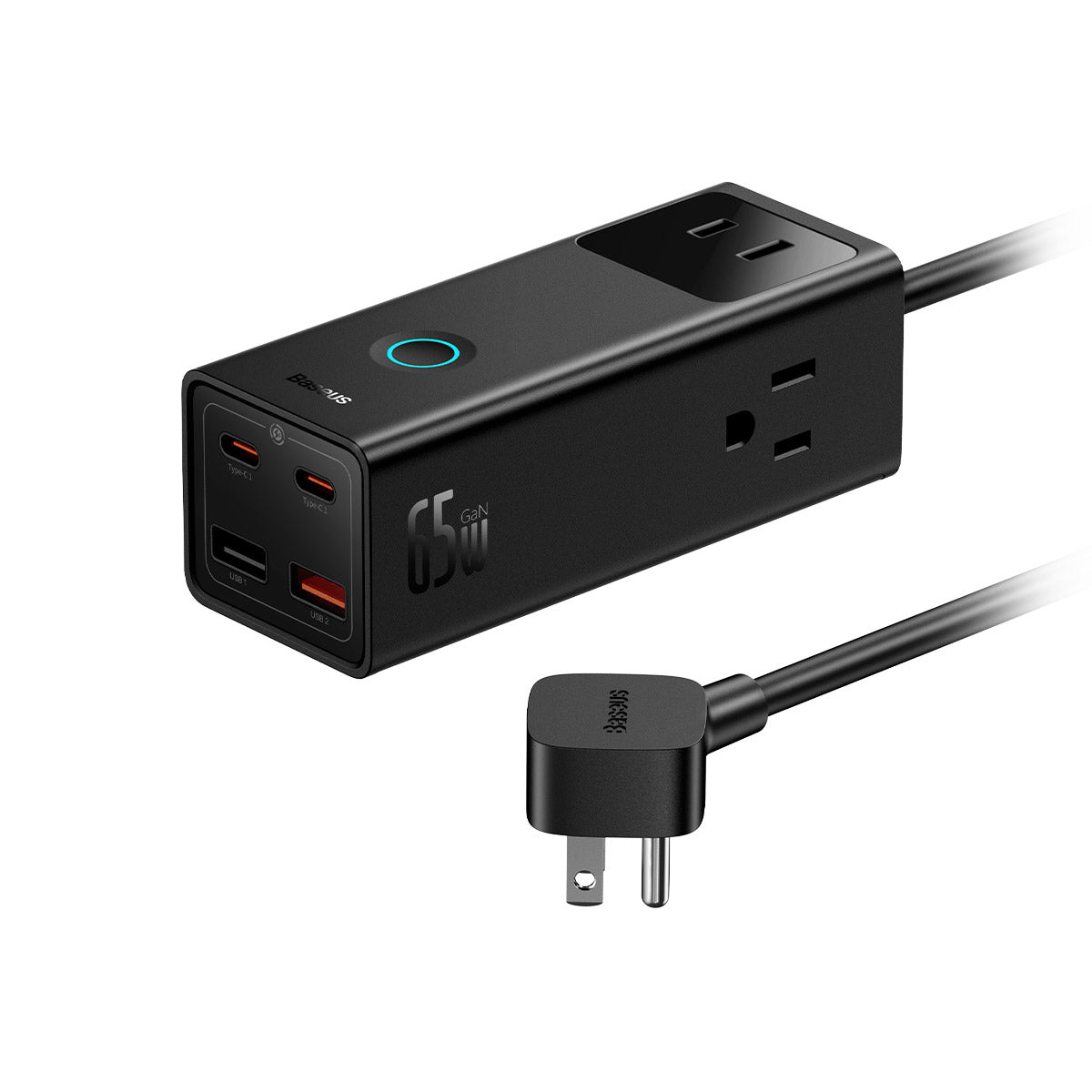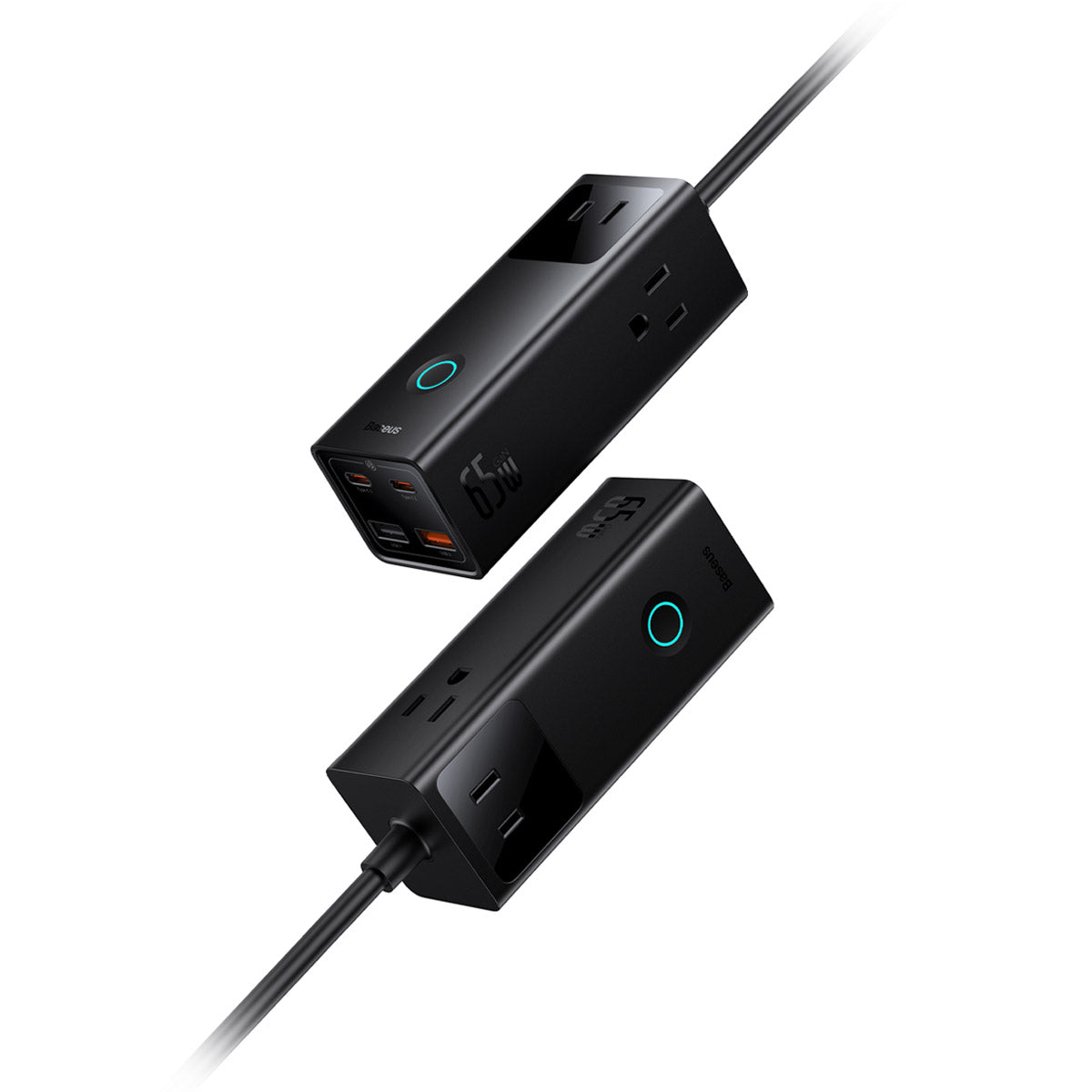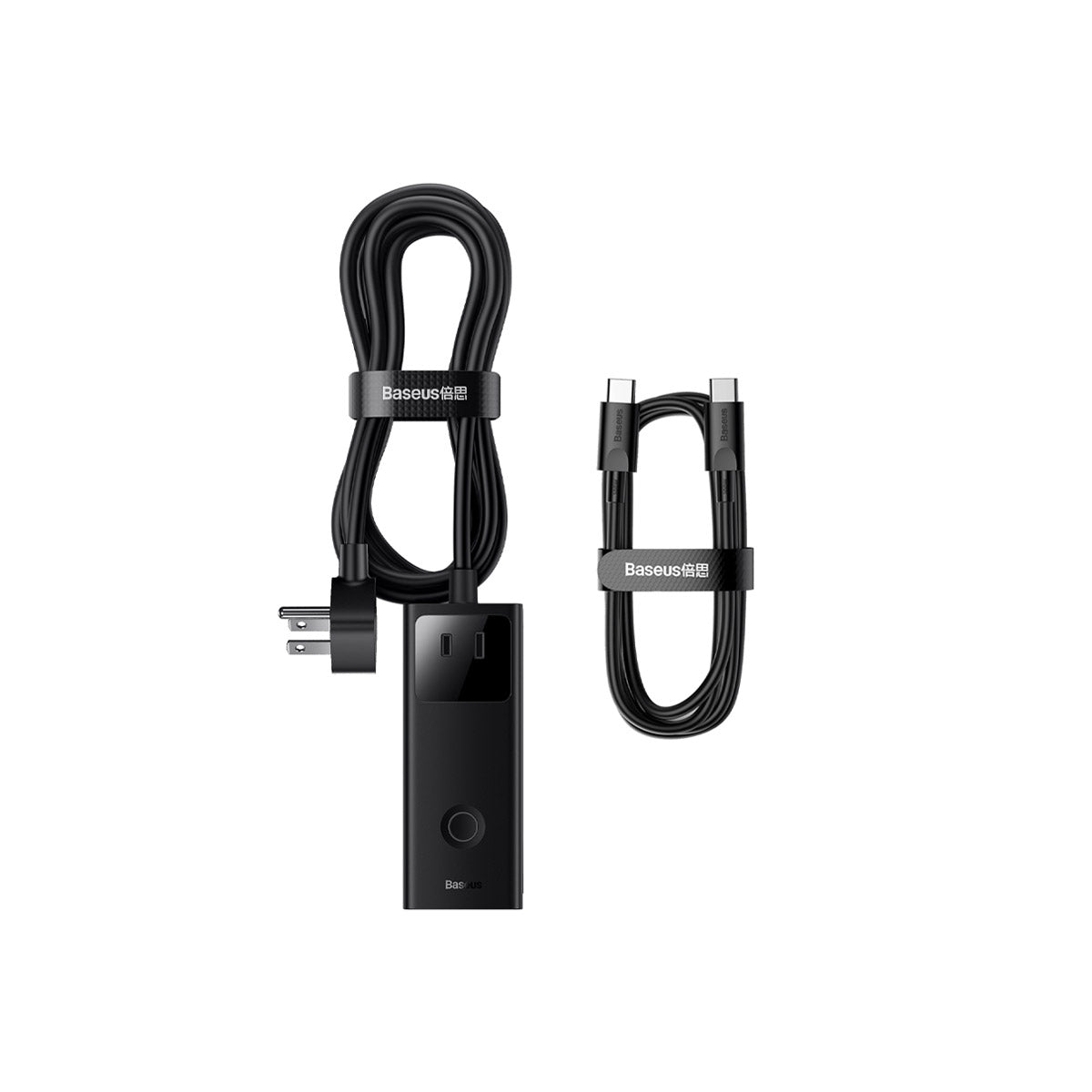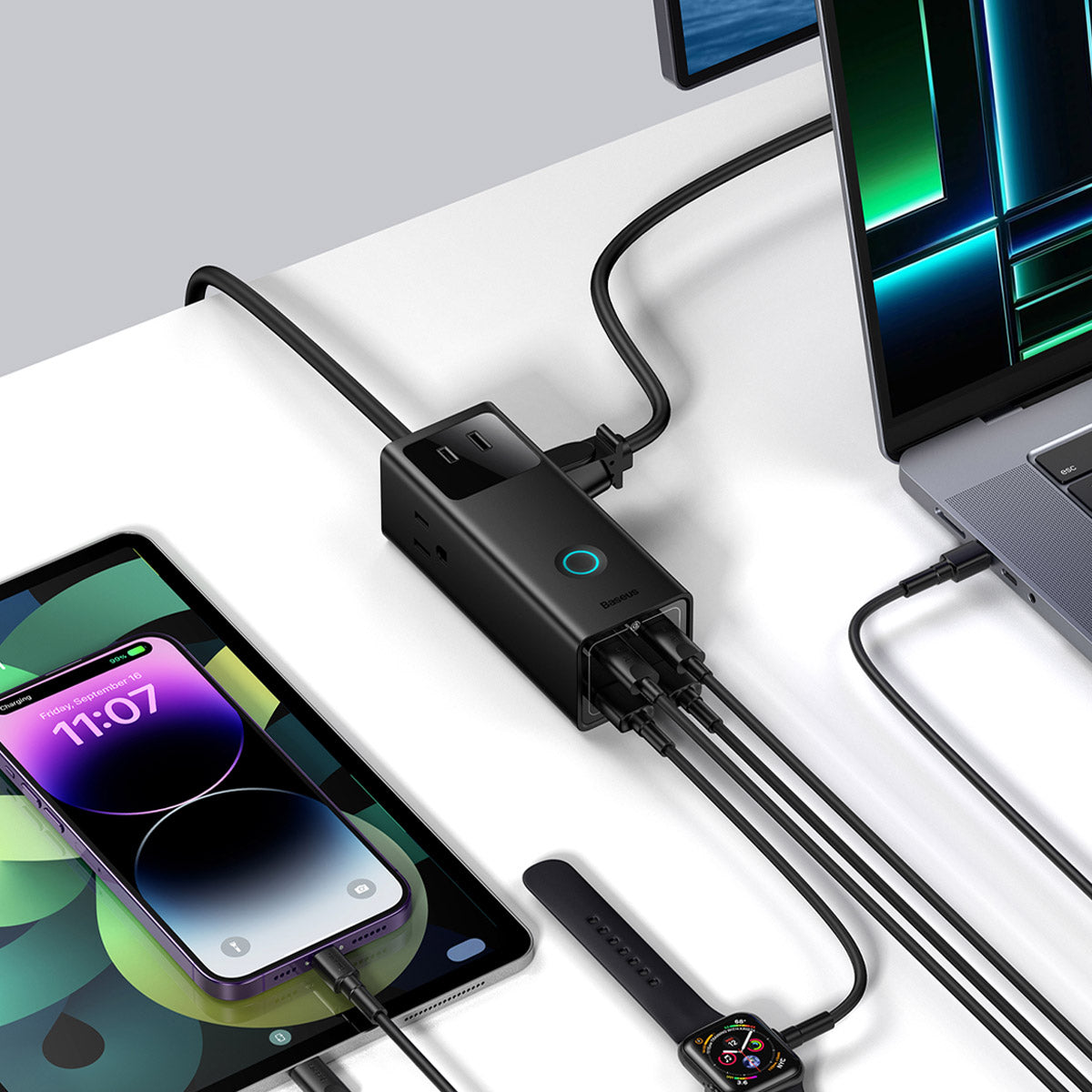 Baseus PowerCombo Pro 7 Ports Power Strip 65W
Contains 3 AC sockets, 2 USB-C ports, and 2 USB-A ports, satisfying all your charging needs with just the one! Mini and compact design makes it easier to carry around when you are on the go.
● Smart Protection with Auto Power-off
● 7-in-1 Output Design Power Strip
● 65W Fast Charging with GaN5 Tech
● Optimized Output Port Layout
● Widely Compatible with Various Devices
In stock
SAVE 25%
Hurry, Offers Ends Soon!
Compare Baseus Power Strips
Charging Ports
3 AC + 2 USB-C + 1 USB-A
3 AC + 2 USB-C + 1 USB-A
3 AC + 2 USB-C + 2 USB-A
2 AC + 2 USB-C + 2 USB-A
3 AC + 2 USB-C + 1 USB-A
Watt
DC: 20W
AC: 1625W
DC: 40W
AC: 1625W
DC: 65W
AC: 1625W
DC: 65W
AC: 1250W
DC: 65W
AC: 1625W
Surge Protection(Joules)

Yes (1200 J)
Yes (1200 J)
Yes (1200 J)
/
Yes (1200 J)
Scenario

Travel / Office / Home
Travel / Office / Home
Travel / Office / Home
Travel / Office / Cruise/ Home
Travel / Office / Conference Room / Home
Size / Inch

4.9 x 1.8 x 1.7
4.3 x 1.8 x 1.7
4.7 x 1.8 x 1.7
4.4 x 1.8 x 1.5
4.1 x 2.6 x 2.6
Weight / oz

11.4
12
14.46
15.7
19.08